Spot jij je Dots?
Wereldwijd krijgen steeds meer mensen huidkanker. Wanneer preventie niet lukt, is het ontdekken van huidkanker in een vroeg stadium cruciaal en goed behandelbaar. Het is belangrijk om veranderingen in je huid in de gaten te houden. Spot je dots! Deze stichting is opgericht door de Nederlandse melanoom patient Marije (woonzaam in Oostenrijk).
Blog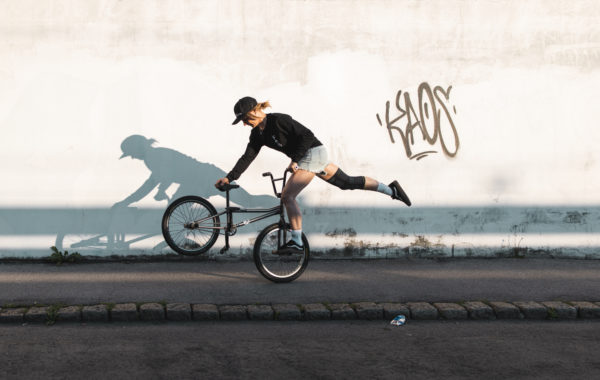 BMXers being Faster Than Skin cancer
What happens when some pretty damn talented BMX riders want to support a skin cancer awareness campaign? Have a look for yourself… Worldchampion BMX flatland Irina "priMa" Sadovnik and Silvio D'Onofrio, her sponsor Vans Vienna, decided to document their weekend in the Austrian city...
Lees meer
Huidkanker staat in de top 3 van de meest voorkomende kankersoorten bij jonge volwassenen
Video
NOS op 3 over Spot the Dot