Do you spot your dots?
Each year more and more people are diagnosed with melanoma and other types of skin cancer. Skin cancer is meanwhile in the top 3 of the most common cancer types amongst young adults. When prevention fails, catching skin cancer early is crucial and highly treatable. Taking note of changes on your skin is key – Make sure you spot the dot!
Blog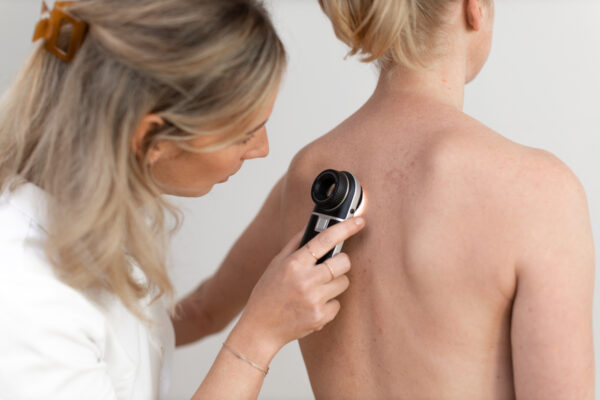 Skin cancer prevention- not only in May
What do Bob Marley, Hugh Jackman and Khloe Kardashian have in common? That's right, everyone suffered from skin cancer. The month of May not only gives us many hours of sunshine and awakens spring fever, but is also considered the month of awareness in the...
Read more
Skin cancer is in the top 3 of most common cancer types amongst young adults
Featured Video