Do you spot your dots?
Each year more and more people are diagnosed with melanoma and other types of skin cancer. Skin cancer is meanwhile in the top 3 of the most common cancer types amongst young adults. When prevention fails, catching skin cancer early is crucial and highly treatable. Taking note of changes on your skin is key – Make sure you spot the dot!
Projects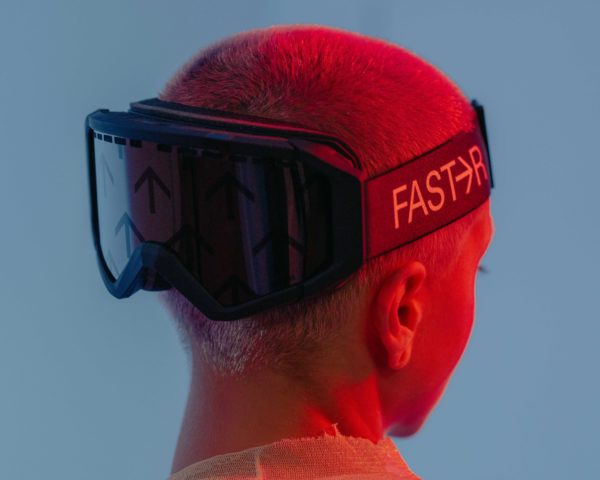 Faster Than Skincancer- winter edition
Because you should spot your dots in every season of the year
Blog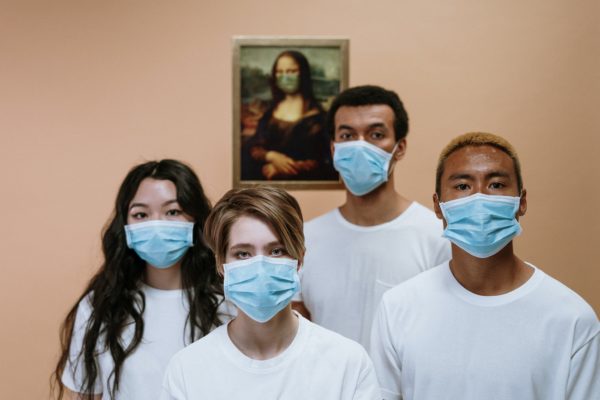 Survey reveals one fifth of melanomas, globally, went undiagnosed during COVID-19 pandemic
A survey of over 700 dermatologists from 36 different countries has revealed an estimated one fifth (21%) of melanoma cases went undiagnosed throughout the COVID-19 pandemic in 2020. Lockdowns and pressure on healthcare systems have delayed access to diagnosis and resulted in one third (33.6%)...
Read more
Skin cancer is in the top 3 of most common cancer types amongst young adults
Featured Video