Do you spot your dots?
Each year more and more people are diagnosed with melanoma and other types of skin cancer. Skin cancer is meanwhile in the top 3 of the most common cancer types amongst young adults. When prevention fails, catching skin cancer early is crucial and highly treatable. Taking note of changes on your skin is key – Make sure you spot the dot!
Blog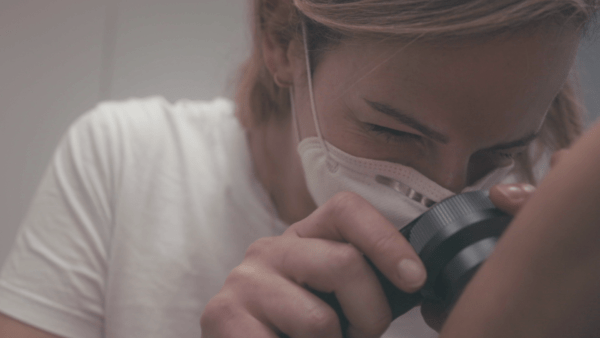 My first date with a dermatologist- what to expect?
Not everyone has had a skin check with a dermatologist before. Quite often we get questions from people about what they can expect from a skin check. Should you prepare something? Do you have to get fully naked? How long will the examination take? We...
Read more
Skin cancer is in the top 3 of most common cancer types amongst young adults
Featured Video