Do you spot your dots?
Each year more and more people are diagnosed with melanoma and other types of skin cancer. Skin cancer is meanwhile in the top 3 of the most common cancer types amongst young adults. When prevention fails, catching skin cancer early is crucial and highly treatable. Taking note of changes on your skin is key – Make sure you spot the dot!
Projects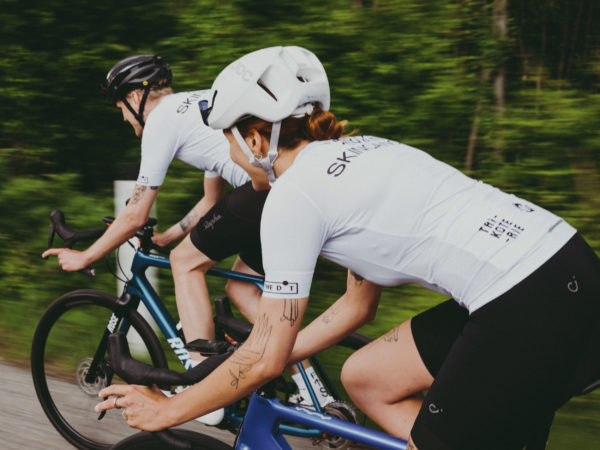 Faster Than Skincancer: the videos
We've been road cycling and skating to speed riding and skiing down the highest mountains to show you it's important to be #fasterthanskincancer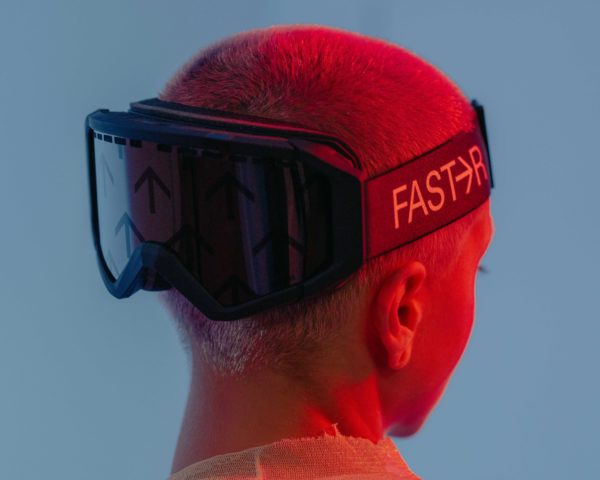 Faster Than Skincancer- winter edition
Because you should spot your dots in every season of the year
Blog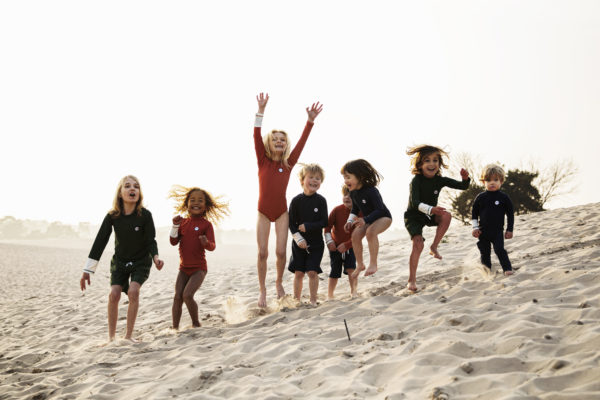 Sun smart kids: 5 tips for a sun safe summer
Daniel Kadouch works as a dermatologist and skin cancer expert (MD PhD) at Centrum Oosterwal in Alkmaar, the Netherlands. In addition to his work as a dermatologist, Daniel is a father of three young children. He understands better than anyone the challenges parents face aiming...
Read more
Skin cancer is in the top 3 of most common cancer types amongst young adults
Featured Video