Do you spot your dots?
Each year more and more people are diagnosed with melanoma and other types of skin cancer. Skin cancer is meanwhile in the top 3 of the most common cancer types amongst young adults. When prevention fails, catching skin cancer early is crucial and highly treatable. Taking note of changes on your skin is key – Make sure you spot the dot!
Projects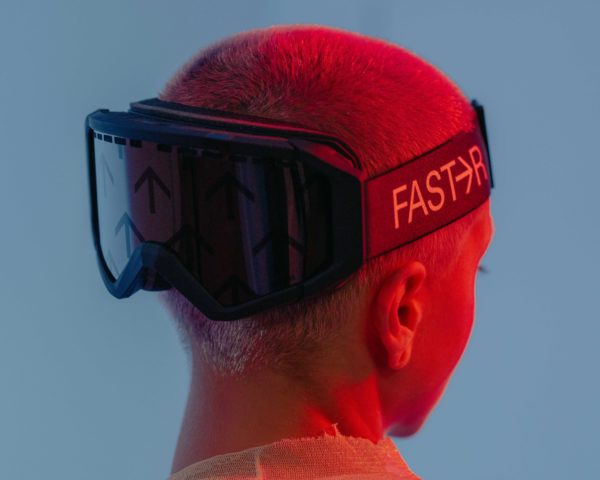 Faster Than Skincancer- winter edition
Because you should spot your dots in every season of the year
Blog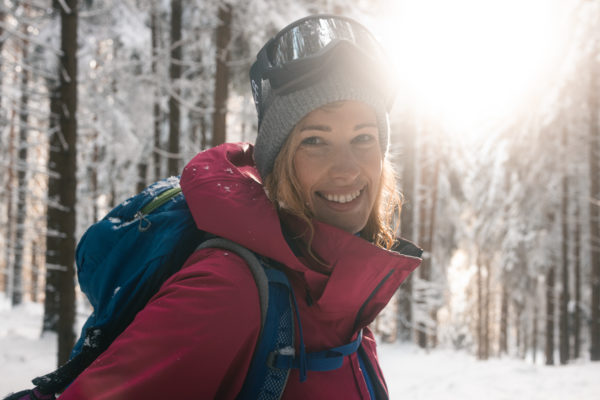 Your Sun Protection Guide to Winterwonderland
Face masks, panic buying, lockdown – the Corona pandemic is affecting our day-to-day life. Instead of long-distance trips, outdoor activities are currently very popular. Many of us still want to enjoy the last rays of sunshine and boost our vitamin D production. The outdoor activities...
Read more
Skin cancer is in the top 3 of most common cancer types amongst young adults
Featured Video