Do you spot your dots?
Each year more and more people are diagnosed with melanoma and other types of skin cancer. Skin cancer is meanwhile in the top 3 of the most common cancer types amongst young adults. When prevention fails, catching skin cancer early is crucial and highly treatable. Taking note of changes on your skin is key – Make sure you spot the dot!
Blog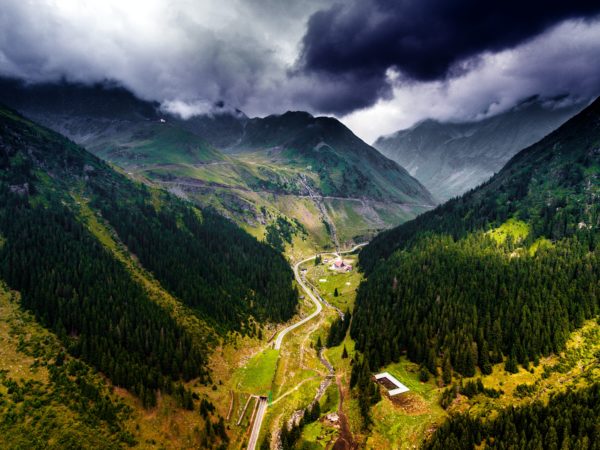 Faster Than Skincancer goes Romania
Romanian skin cancer patients have the lowest survival rate in Europe This summer Spot the Dot got in touch with Alex Tősér who found the Faster Than Skincancer Campaign via their BMX ambassadors. Alex got inspired to help spread awareness in Romania. According to the...
Read more
Skin cancer is in the top 3 of most common cancer types amongst young adults
Featured Video