Do you spot your dots?
Each year more and more people are diagnosed with melanoma and other types of skin cancer. Skin cancer is meanwhile in the top 3 of the most common cancer types amongst young adults. When prevention fails, catching skin cancer early is crucial and highly treatable. Taking note of changes on your skin is key – Make sure you spot the dot!
Blog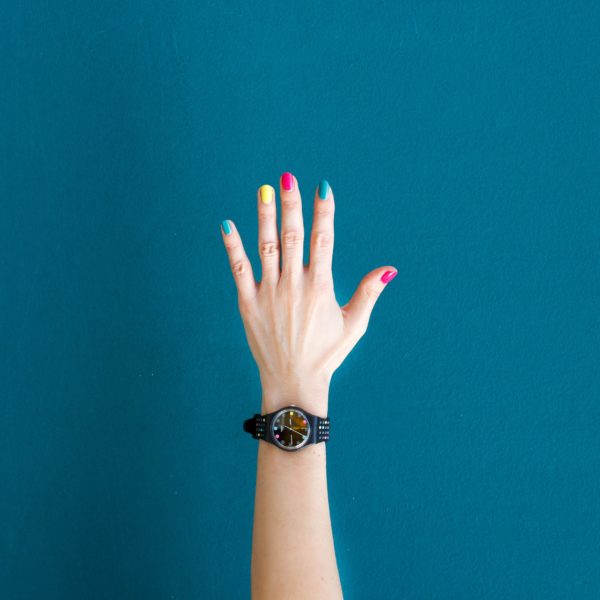 Five misconceptions about skin cancer
The most common misconceptions about skin cancer and sun safety dermatologist Amanda Zbyszewski hears from her patients. 1.You can't get a tan while wearing sunscreen False! Sunscreen only extends the time until sunburns takes place. It can slow down how quickly you get tan but...
Read more
Skin cancer is in the top 3 of most common cancer types amongst young adults
Featured Video