Do you spot your dots?
Each year more and more people are diagnosed with melanoma and other types of skin cancer. Skin cancer is meanwhile in the top 3 of the most common cancer types amongst young adults. When prevention fails, catching skin cancer early is crucial and highly treatable. Taking note of changes on your skin is key – Make sure you spot the dot!
Blog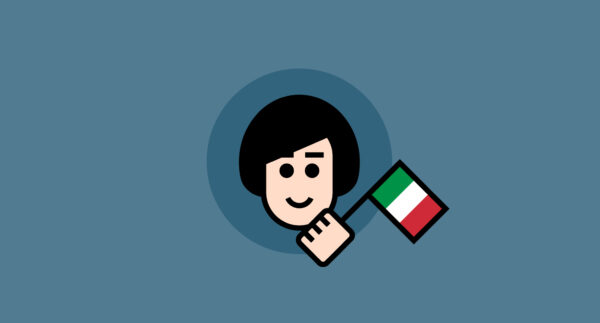 Spot the Dot in Italian
We are proud to announce a collaboration with the Italian foundation Associazione Contro Melanoma, based in Pisa We are familiar with each other's work for several years as we are both active members of the Global Melanoma Coalition. Our wish to collaborate has been put...
Read more
Skin cancer is in the top 3 of most common cancer types amongst young adults
Featured Video