Do you spot your dots?
Each year 3 million non-melanoma cancer patients, and more than 100,000 melanoma patients, are diagnosed globally. When prevention fails, catching skin cancer early is crucial and highly treatable. Taking note of changes on your skin is key – Make sure you spot the dot!
News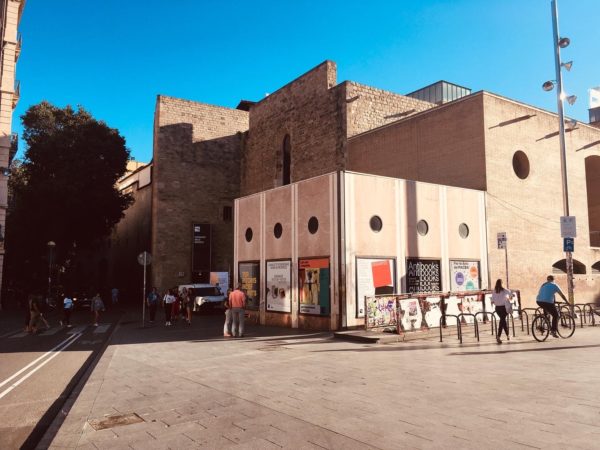 Graffiti artist INSA spot (and paints) the dots!
The #MelanomaRevealed installation in Barcelona featured creative from Spot the Dot Foundation (shown inside) and graffiti artist INSA (exterior), organized by Novartis Spain. This video shows INSA's part of the collaboration, you can view the video art made by us here. Read all about the...
Read more
Skin cancer is in the top 3 of most common cancer types amongst young adults
Featured Video