Wir schaffen Bewusstsein für Hautkrebs
Weltweit wird jährlich bei drei Millionen Menschen Hautkrebs diagnostiziert. Wenn die Prävention scheitert, ist es entscheidend, den Hautkrebs früh, in einem behandelbaren Stadium, zu erkennen. Es ist wichtig, Veränderungen der eigenen Haut zu erkennen. Spot the dot!
Blog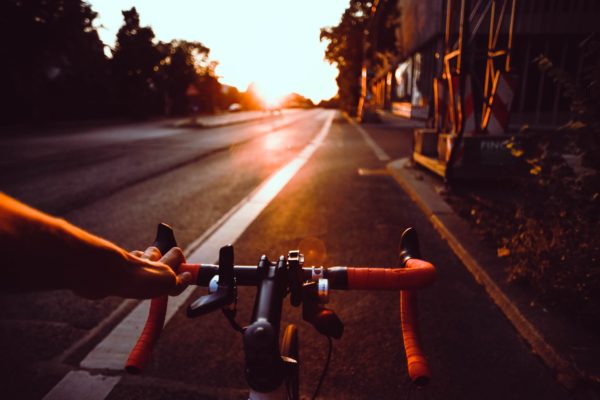 Spot the Dot Pläne für den Sommer 2020
While a variety of quarantines and travel restrictions are emerging throughout the world, Spot the Dot continues with the planning of a global sports related skin cancer awareness campaign for the summer of 2020. Even now, it's important to check our skin! We'd love to...
Weiterlesen
Hautkrebs gehört zu den Top 3 der häufigsten Krebsarten unter jungen Erwachsenen
Video