Spot the Dot X Designer AND_i
2016, International
SPOT THE DOT & AND_i
Public awareness poster campaign made in collaboration with designer AND_i in the summer of 2016 to raise skin cancer awareness around the globe.The beautiful face masks of designer AND_i inspired the Spot the Dot team to collaborate. You might know his famous eyepatch that Lady Gaga used in her video "Paparazzi". The jewelry and accessories of AND_i are counted among the must haves of the international fashion scene, stars like Stars wie Milla Jovovich, Kiera Chaplin, Kesha, Kat Graham, Tarkan, Beyonce, Peaches Geldof and Lindsay Lohan are amongst his fans. We are therefor more than honored that AND_i feels passionate about skin cancer awareness and was willing to work with Spot the Dot.
THE MAKING OF
Social media + Boomerang campaign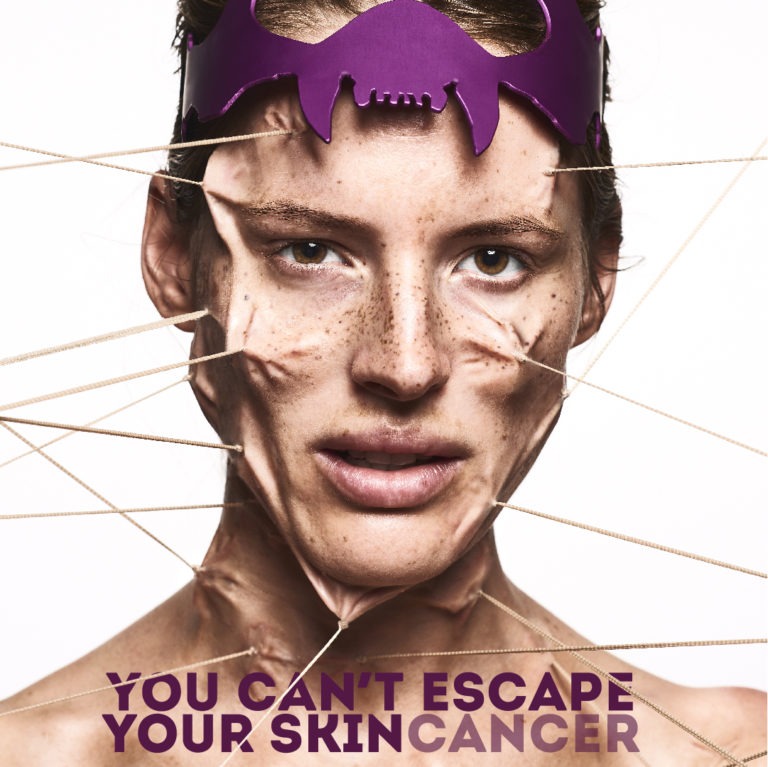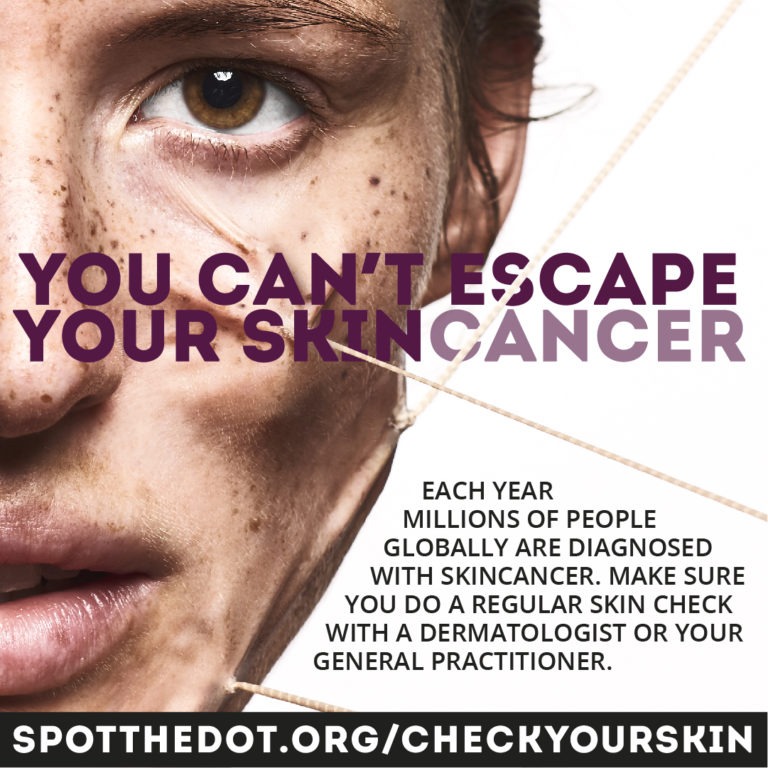 Credits
Production | Concept | Design Mask: Andreas Eberharter
Mask: AND_i Totem collection and customized for this campaign
Production | Styling | Concept: Nora Rieser
Photography | Concept: Felix Vratny
Photography Assistant: Elena Lanser
Graphic Design | Concept: Michael Pasterk
Model: Tanja / SP-Models
Photo studio: Beton – Gruppe für Gestaltung
Initiative | Concept | International PR: Marije Kruis
Webdesign and web development: BLAEK Design Studio
Video: Felix Egger and Lukas Richter
Music in Video: One Two Three Cheers And A Tiger feat. Lana Sharp – "Sinnerman"
POWERED BY SCARLETRED
SCARLETRED is the official campaign partner of Spot the Dot for this project. The awarded product SCARLETRED® is the first e-medical device of its kind enabling to objectively track and measure visual changes of the skin, like pigmentation, erythema and wounds. Together we strive for the same goals to raise skincancer awareness and the importance of early detection of abnormal skin changes.