A foundation organising projects to raise awareness of melanoma and other types of skin cancer
Each year, 2 to 3 million non-melanoma cancer patients, and 132,000 melanoma patients, are diagnosed globally.When prevention fails, catching skin cancer early is crucial and highly treatable. Taking note of changes on your skin is key – Make sure you spot the dot!
Read all about the importance of prevention and detection of skincancer below.
Help us raise awareness of melanoma and other skin cancers, and encourage self-exams for early detection. Have a look at our support page to see how.

First things first:
Prevention
Check your skin:
Detection
How to support this initiative
Instagram feed
#spotthedot
#skincancerawareness
Testimonials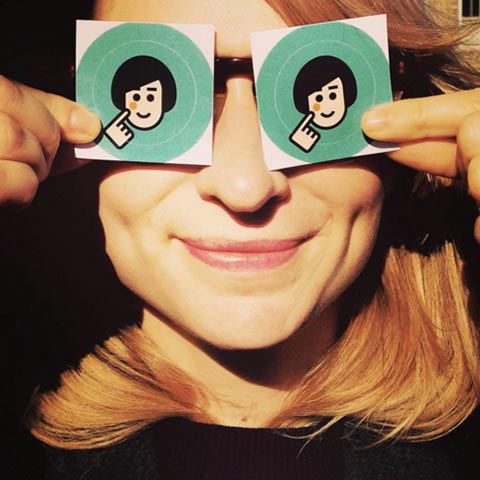 Marije
Founder of SPOT THE DOT
I personally thought skin cancer is something that only happens to people who are extensively exposed to the sun all their lives. When I googled skin cancer I only saw the most horrifying pictures which didn't relate to the spot that appeared on my lower leg some years ago. To be honest, I never thought this could happen to me, but in 2014 I did get diagnosed with melanoma cancer (a type of skin cancer).
While talking to my friends I realized there is not a lot of common knowledge about skin cancer. Most people around me don't do a yearly skin check even though it's in most countries for free and a very simple procedure.
I hope that with this initiative we encourage people to keep an extra eye on their skin. 
Travis Pastrana
Stuntdriver
Travis Pastrana - American crossmotor stuntdriver, famous by his show Nitro Circus supports Spot the Dot and would like to encourage everyone to raise awareness for skin cancer.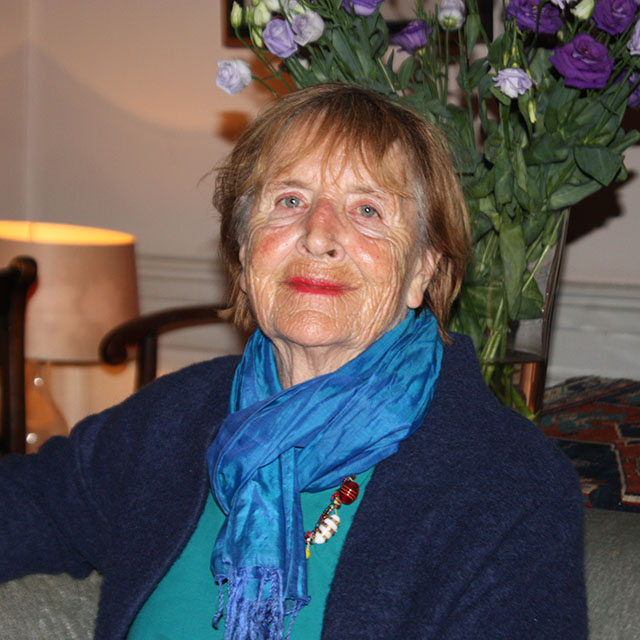 Maya van Hall
Dutch Sculpturist and Painter 
I would just like to say, support this initiative and STOP THE DOT.
Dr. E van Hall
Professor of obstetrics and gynecology
It's so important to check your skin, my wife always checks my back for me
I'm a tattooer and have been for 10 years now. My experience working very closely with the skin has shown me the dangers and damage caused by the sun. I'm passionate about people staying out of the sun and protecting their skin.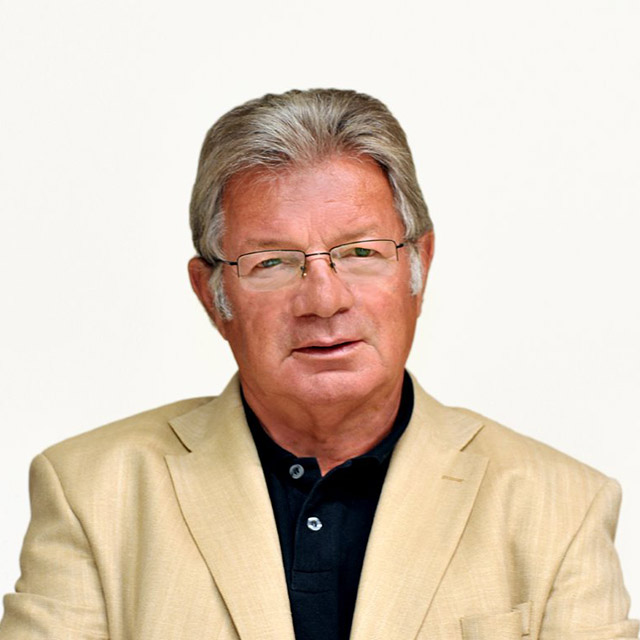 Univ.Prof. Michael Micksche, MD
Head of the Cancer Aid Vienna
This is a very important initiative for skin cancer prevention. Early detection provides the bases for curative therapies. We know that incidence of both pigmented lesions (malignant melanoma) and also non-pigmented lesions (non-melanoma skin cancer) is increasing. Therefore this campaign is able to educate people to check their "spots" in order improve the outcome and decrease number victims of these malignant diseases
Contact us
Spot the Dot is officially registered as a non profit foundation
Spot the Dot
Meiselstrasse 62/25, 1140 Vienna, Austria
ZVR-number: 057048604
Website & campaign owner: Marije Kruis/SPOT THE DOT
Concept, webdesign & development: BLAEK Design Studio
Disclaimer: All information contained on this site is intended for general educational, informational and helpful purposes only. It is not a substitute for professional medical advice or a medical examination. We do not promote or recommend any treatment. Always seek the advice of your consultant, GP, or other qualified health professional before starting any treatment.
This is a non-profit initiative which is purely and solely made to raise awareness of melanoma and other types of skin cancer. If you want to support our initiative and help us to raise awareness around the world, you can of course contact us via contact@spotthedot.org
If you want to make donations to help us continue our projects:
contact@spotthedot.org