Love your body. Check your skin
June 2021
Video by Marko Mestrovic
Marije Kruis, founder of Spot the Dot,  explains why it's important to talk about body positivity in relation to skin cancer. She also points out some remaining challenges when it comes to raising awareness. 
Spot the Dot is celebrating its sixth year anniversary later this year. I proudly look back at many campaigns, events and all kinds of efforts to get people to talk about the importance of prevention and detection of skin cancer. No matter if we let street artists paint huge murals in the Netherlands, talked to press in the UK, or curated an exhibition in Kuwait. Until now the focus had always been on getting people to do skin checks: spot your dots!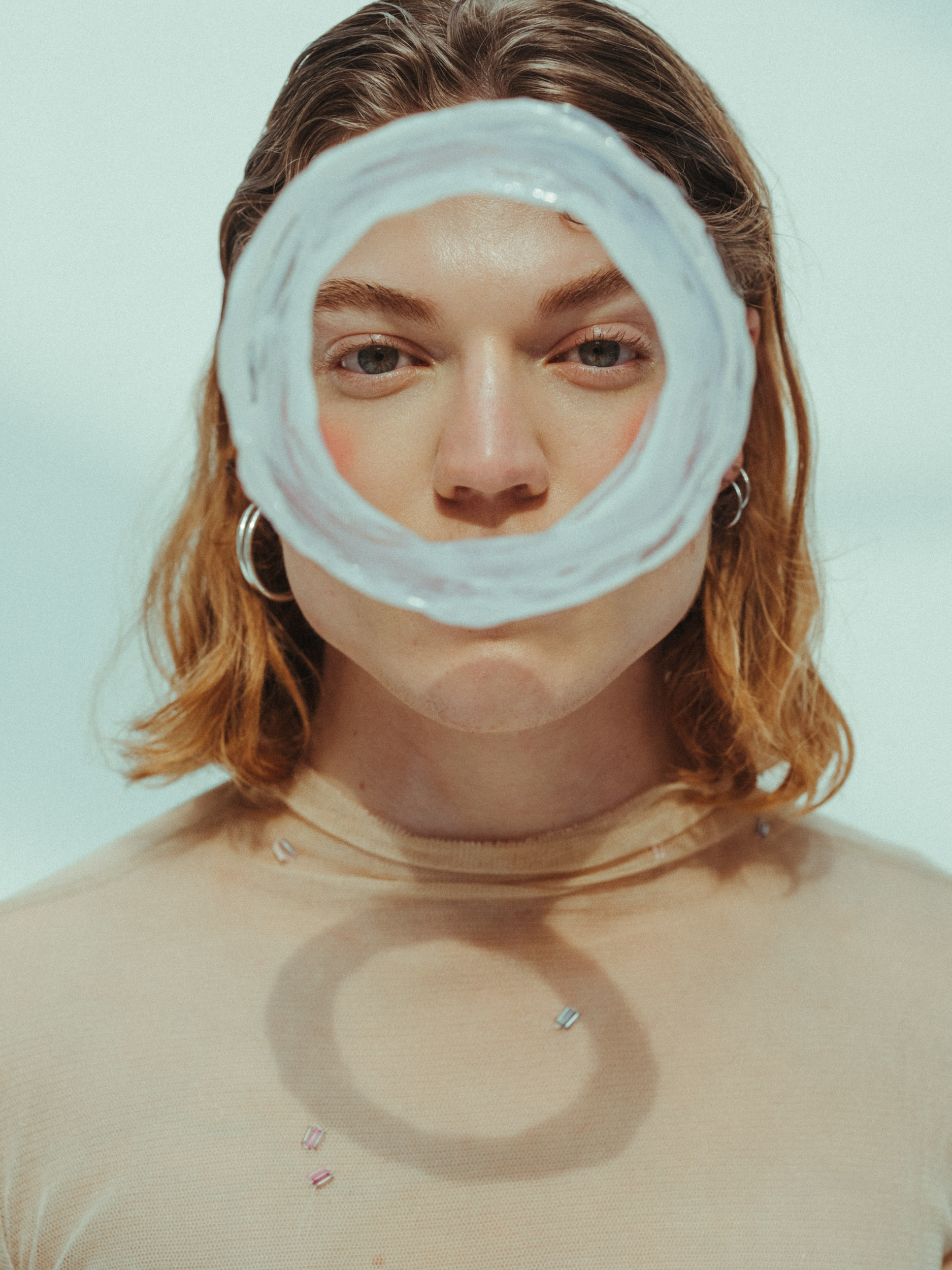 Photo: Max Manavi-Huber
"I couldn't help but wonder: do I really love the skin I'm in?"
I see that slowly but surely, more people responded to my campaigns and told me they now keep an eye on changes on their skin. However, I noticed that some things remained the same, e.g. people with a pale skin still longed for a tanned skin, people with a darker skin tone still seemed to engage less with the topic and it seemed media would always show pictures of white men over age 50 or extremely tanned slim women (on the beach) when publishing an article about skin cancer.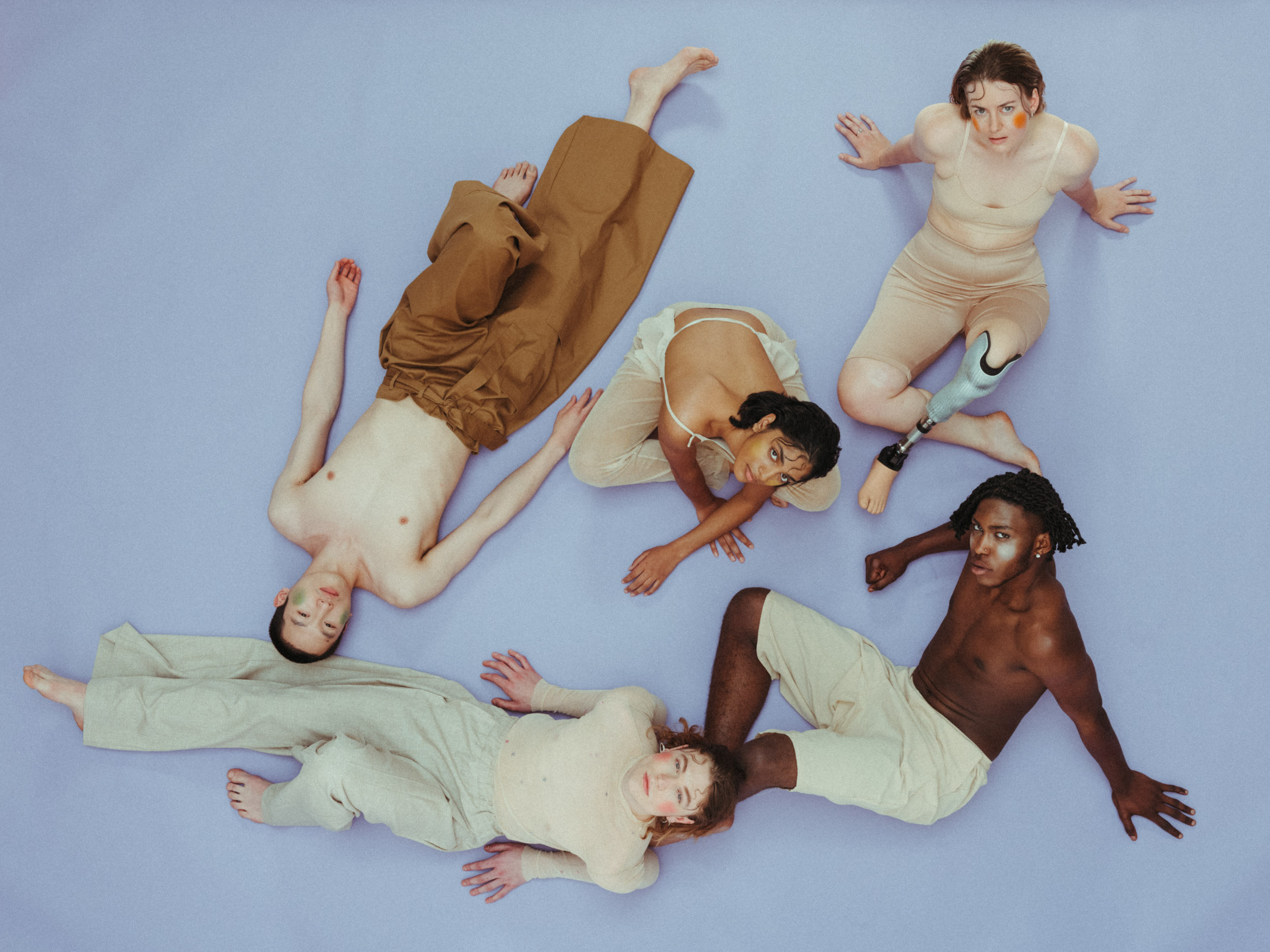 Photo: Max Manavi-Huber
Skin cancer does not discriminate
The message that has been not communicated clearly, is the fact that people of all age, gender and color, including those with brown and black skin, get skin cancer. Even if you never sunburn, you can get skin cancer. There is a common misconception that individuals with dark skin are not at risk for skin cancer. In fact, when skin cancer is diagnosed in people of color, it's often in a late stage when diagnosed. This can be deadly when the person has melanoma, a type of skin cancer that can spread quickly. Treatment for any type of skin cancer can be difficult in the late stages.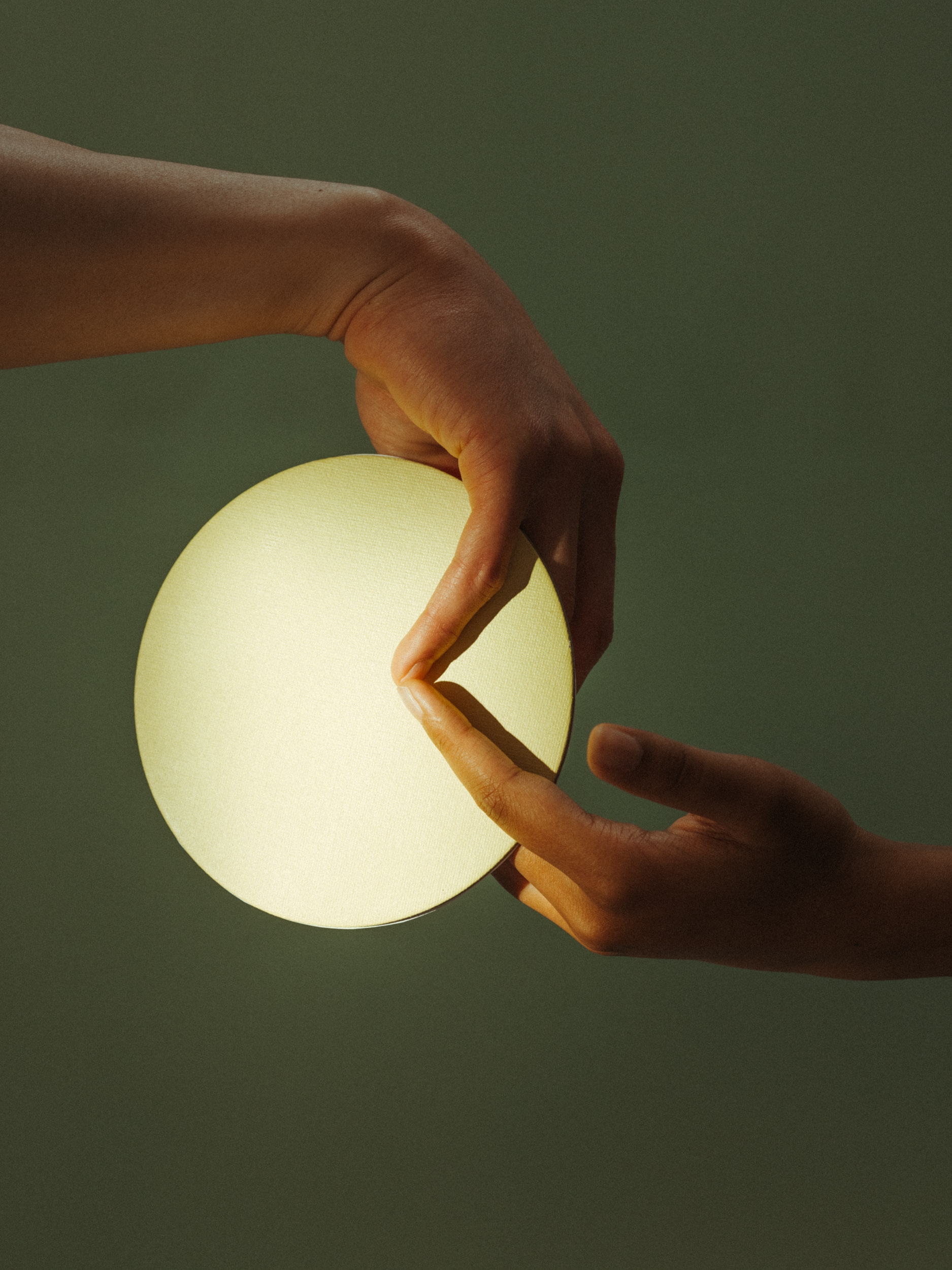 Photo: Max Manavi-Huber
Know your body
The good news is you can find skin cancer early. Found early, most skin cancers, including melanoma, can be cured. Skin cancer presents the same regardless of what color your skin is, learn here how to spot your dots. The better you know your body, the easier it is to take note of changes on your skin.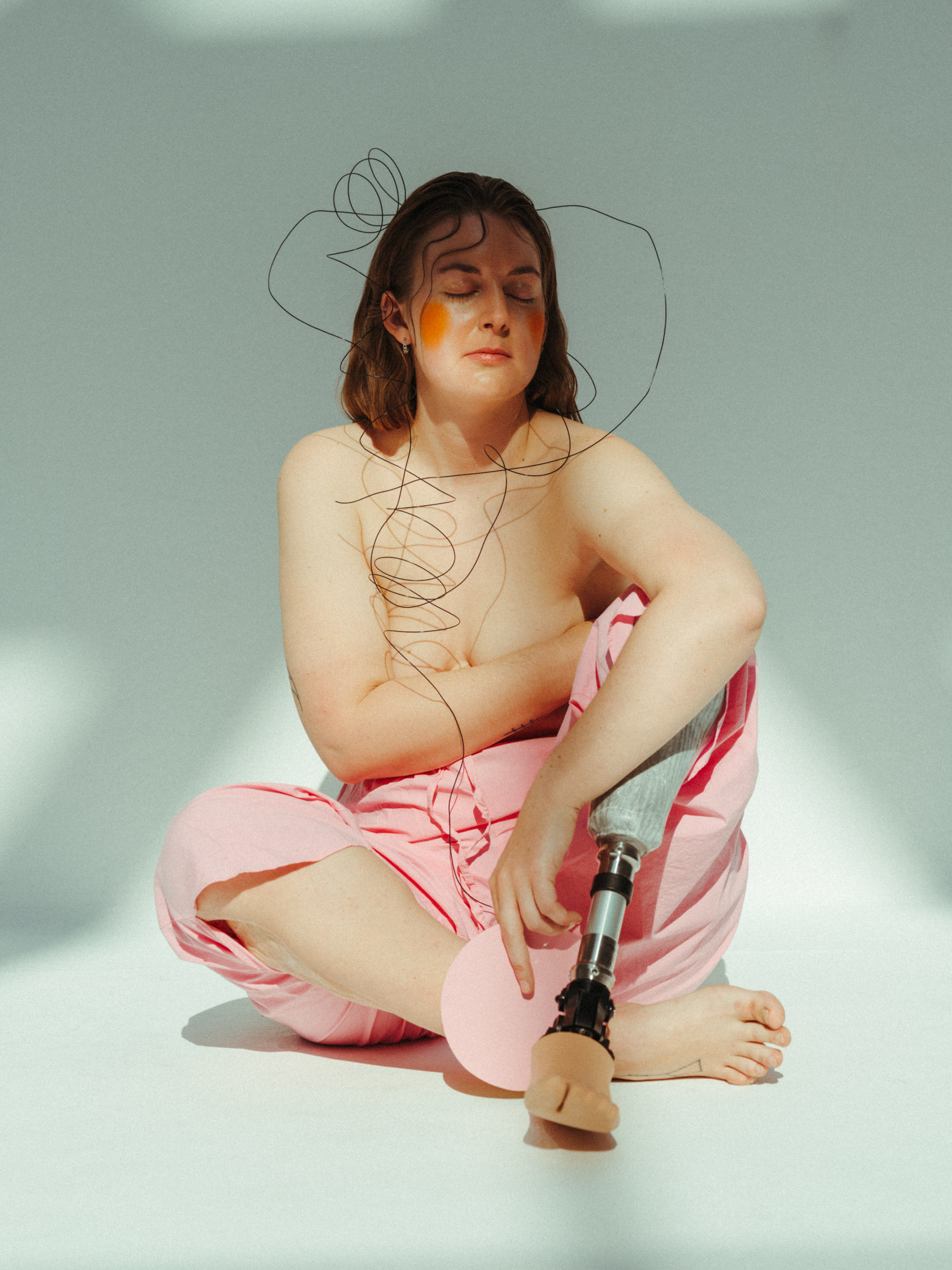 Photo: Max Manavi-Huber
Love your body
Body positivity is not a term I am throwing in here today because it's on trend. The body positivity movement actually challenged me personally to think about the relationship I have with my own body and skin. The truth is, I still have a long way to go when it comes to fully loving my body. I am not always feeling empowered and confident, especially in summer, when exposing my pale skin full of scars and a body which looks far from what I think it should look like in a bathing suit.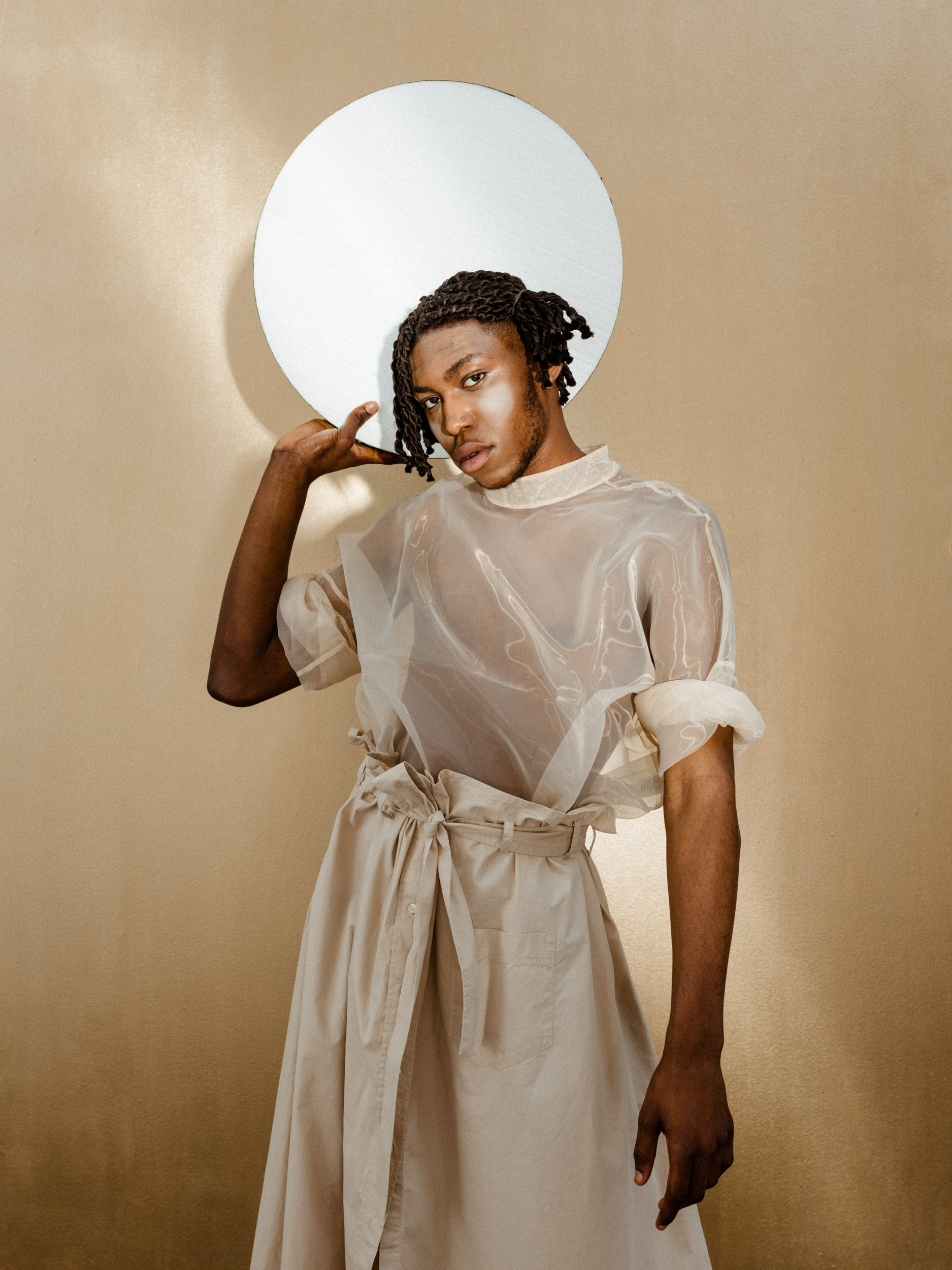 Photo: Max Manavi-Huber
Maybe this campaign is about me learning to love my body as much as it is about supporting others to learn how to love the skin and body they are in, no matter the physical ability, size, gender, race, or appearance. We are all beautiful. We all should take good care of our skin and spot our dots. Early detection of skin cancer saves lives!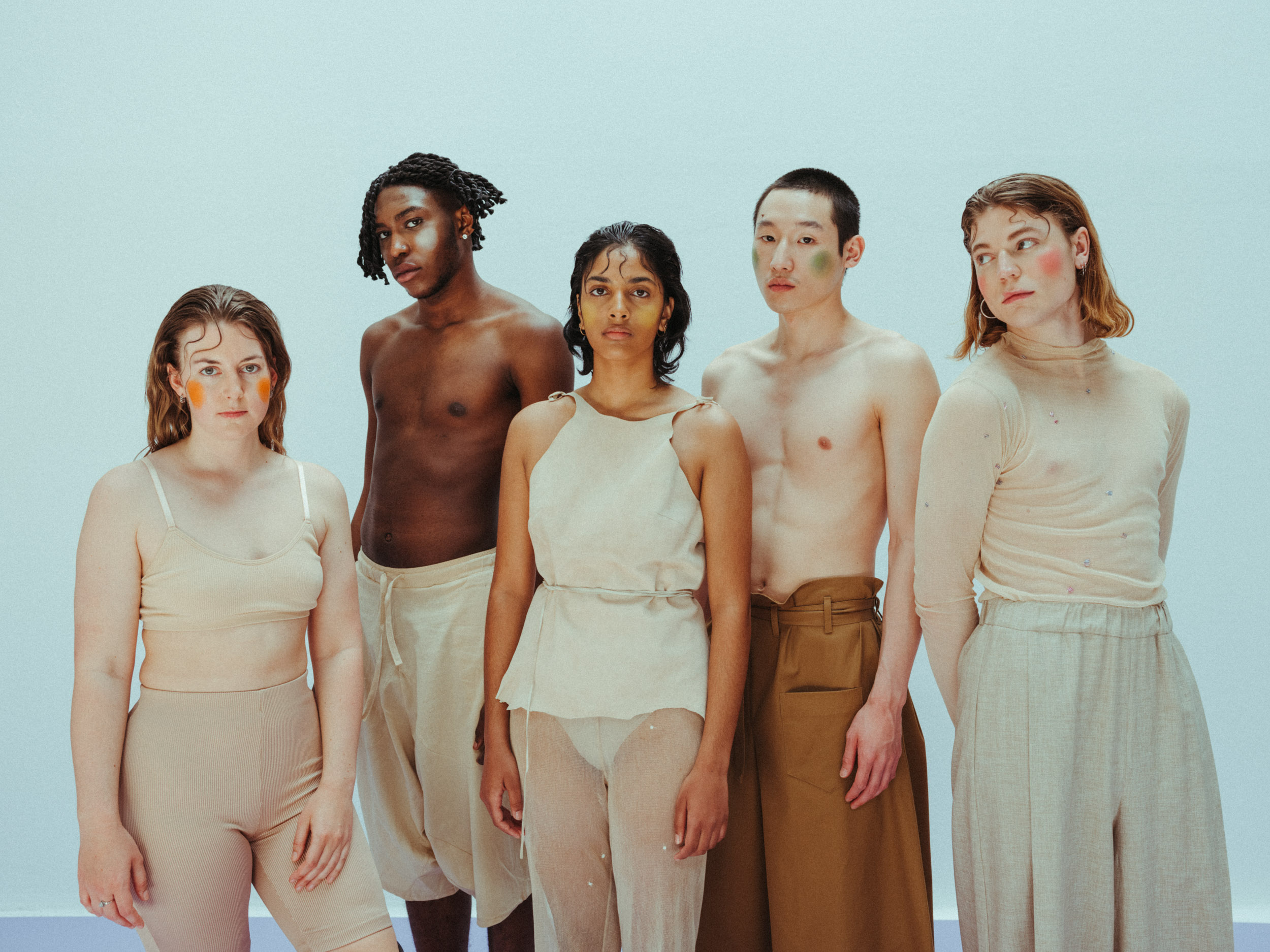 Photo: Max Manavi-Huber
Dermatologists join the movement
Pedro Rodríguez-Jiménez, MD, PhD, Dermatology Department. Hospital Universitario La Princesa Madrid, Spain
"Using sunscreen is still not fashionable. As an example, the other day, a friend who is also a doctor and whom I had not seen since last summer, made a joke about me applying sunscreen onto my ears! We laughed, but for me it has been a serious matter  to put sunscreen onto my ears as well as on the back of my neck. I surgically intervene dozens of tumors in those locations throughout the year and I know that the appearance of melanoma in that location almost only occurs in men because in women, they are usually protected by long hair.
Since I started my residency in dermatology I have worn a UV-shirt and before I did not. In my head it was not cool to wear these shirts on the beach. Also, I thought being tan made me look better. A lot of people still think that. We are living in a time when we talk about the importance of accepting ourselves and our sexual orientation, but many people still don't accept their natural skin tone and expose themselves to sun burns every year to get a tan. That sun burn increases their chances of getting skin cancer in that area in the future. I think it is time we care (for) and love our skin." 
Dr. med. univ. Markus Wiesender, Austria
"It is really important to feel good with your own body, whether it's just for your personal mood or related to skin cancer. If you feel happy and if you feel good about your body, it's easier to take notice of any changes to your skin (moles, eczema and any other skin lesions) which can easily be checked painless by a specialist and this could further prevent you from late dangerous skin diseases as melanoma or any other skin cancer."
Melanoma patient Julia Sperling, Germany (26)
I have always had pale skin and struggled with it for a long time. I felt like I could never compete with the beauty ideal of tanned skin. I tried to tan anyway, I went to the solarium and I would lay in the sun for hours. Sometimes it was so bad that my motto when I got sunburned was: Never mind, luckily it will tan later  and tan is beautiful! I definitely got my punishment. Since the day of my melanoma diagnosis, I prefer to live with my natural pale skin and finally I will take care of the skin I'm in. 
Self love is… Postcard set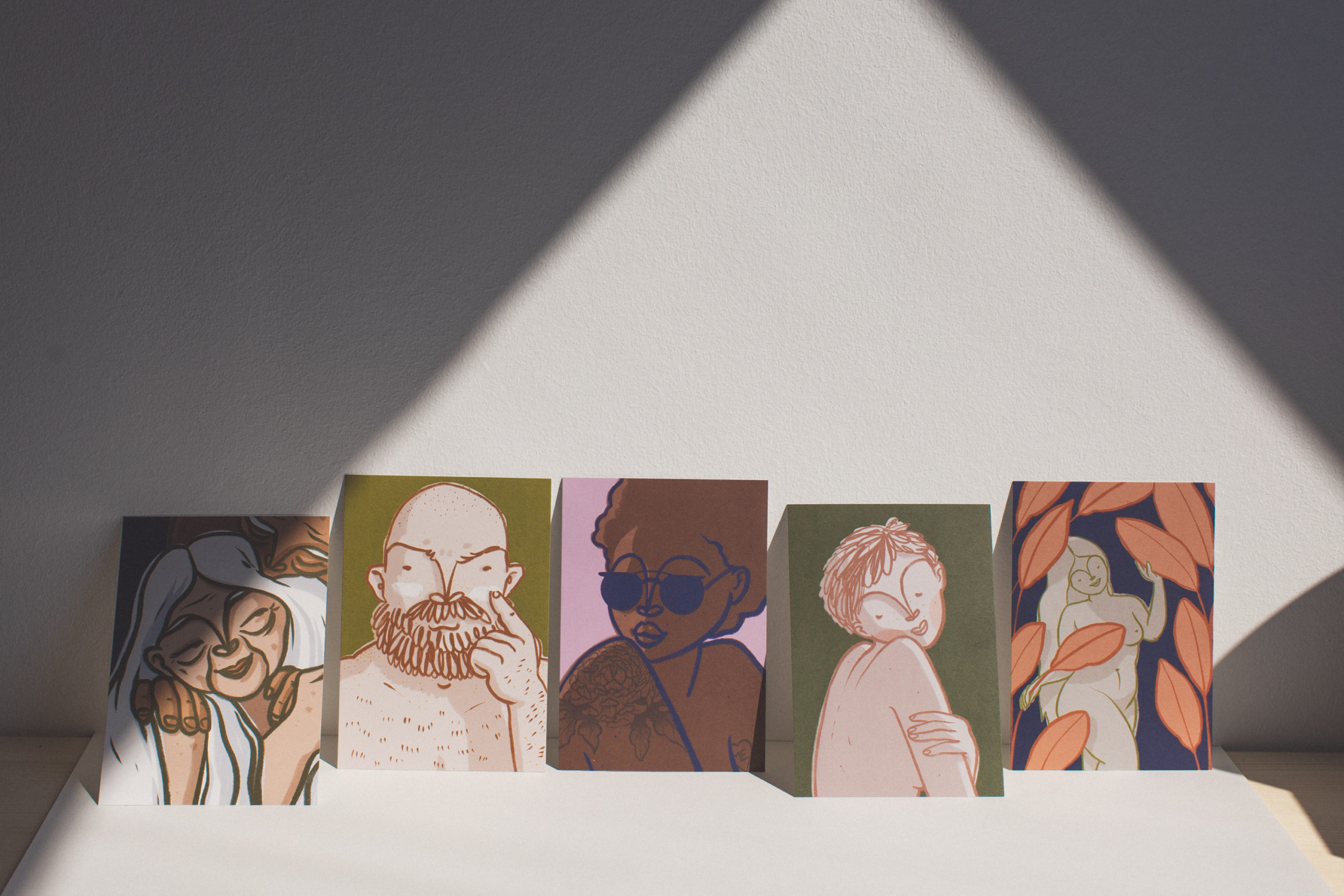 It was clear to me that from now on Spot the Dot should encourage skin cancer awareness ánd body positivity & (self) love. Because:
Self love is loving the skin you're in

Self love is spotting your dots

Self love is protecting your skin from sun damage

Self love is applying sunscreen every day
Love is checking the skin of others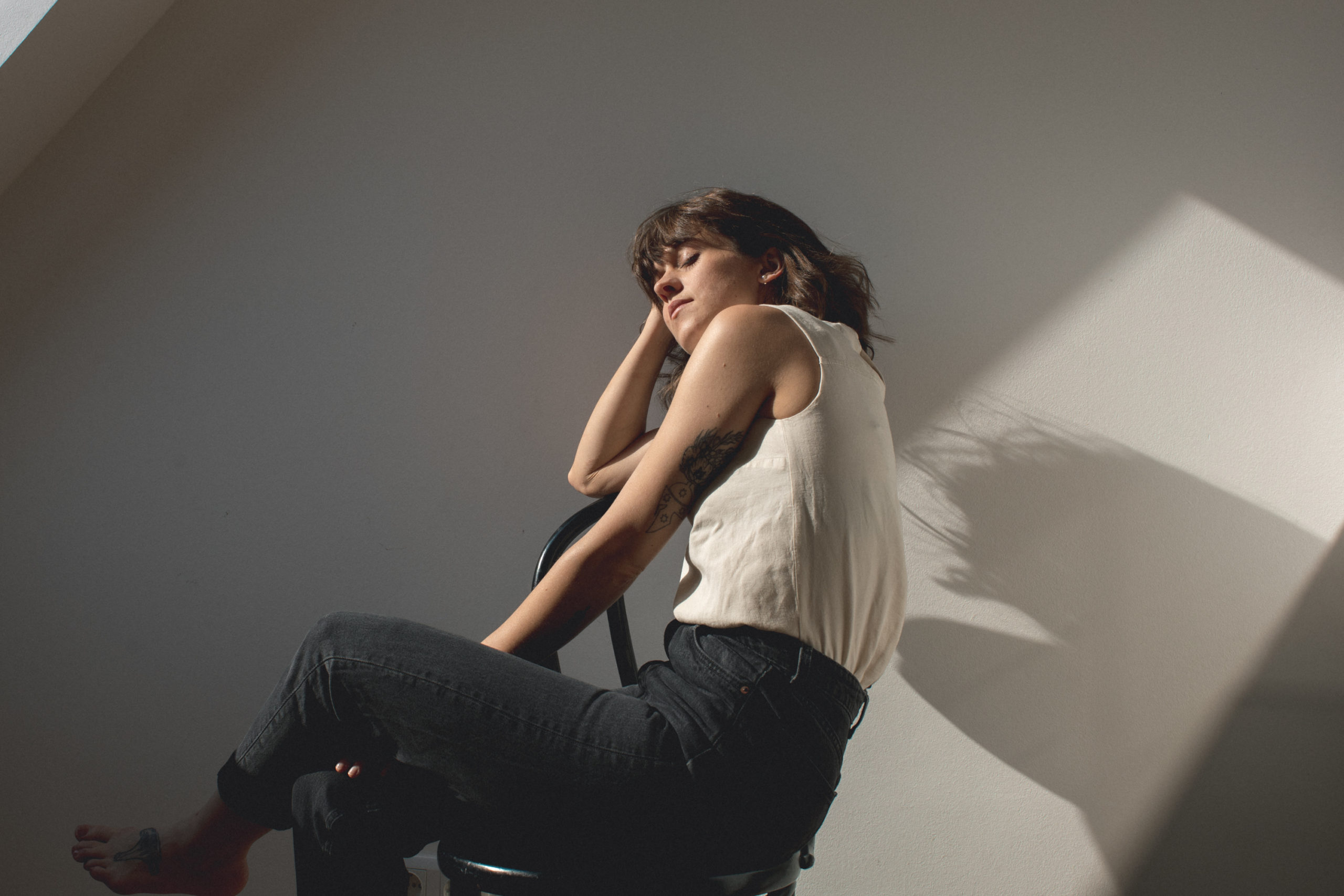 I asked
Bernadette Vigl
, a young and talented Austrian artist, to illustrate what I had in mind. We turned her five artworks into postcards. Now you can send some love across the world while supporting our cause. You can buy her postcards
here
Bernadette talks about this collaboration: "I got to know Marije last year trough her project Faster than Skincancer. My boyfriend and I ran for her as Faster Than Skincancer ambassadors, we photographed and filmed. She's fighting like a lioness to raise skin cancer awareness and there were always some projects in which we could support her. But in this project I fell particularly in love: building the sensitive bridge between skin cancer and self love. It was a wonderful task to illustrate these little but beautiful and important messages.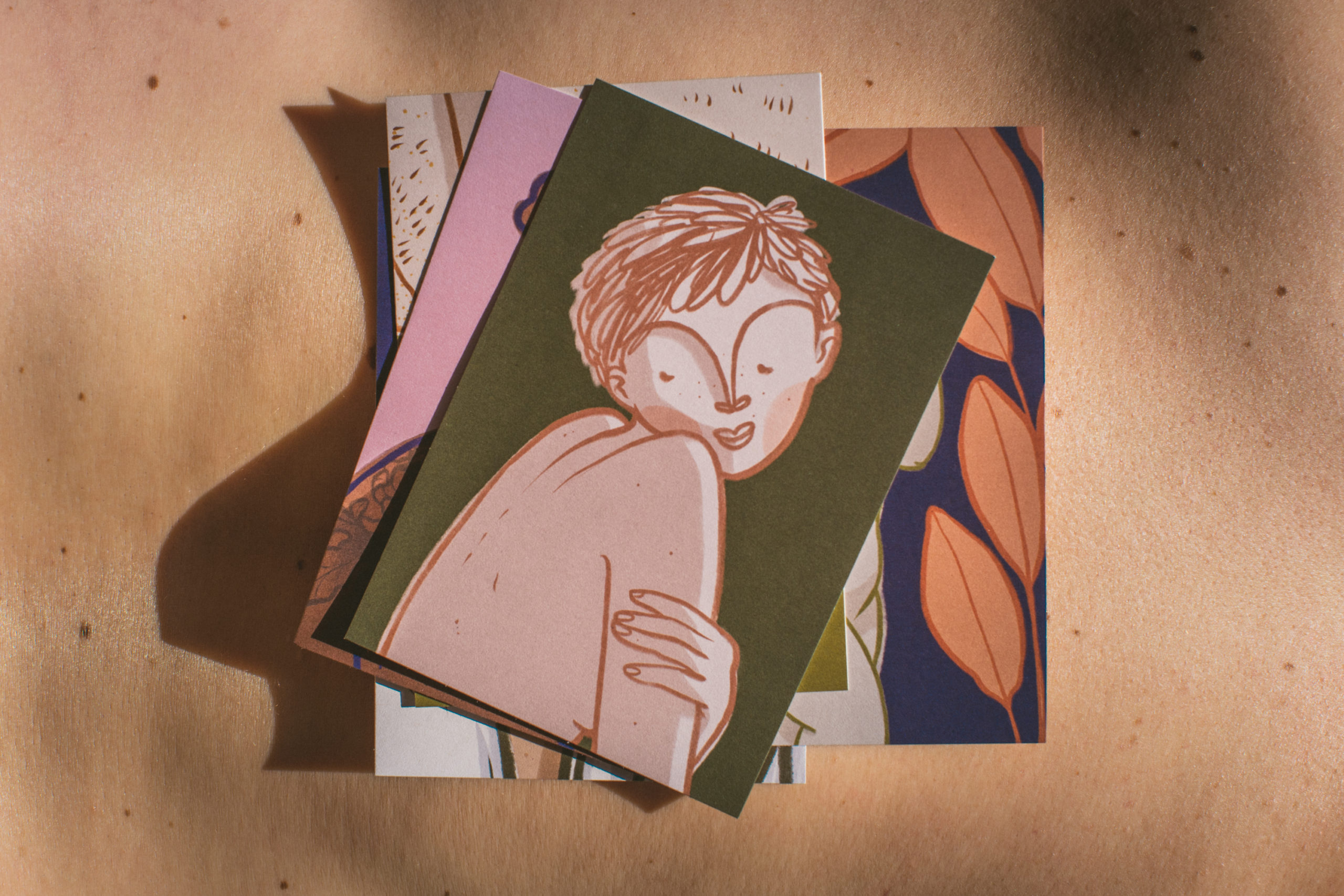 Photo: Bernadette Vigl
The key terms body positivity, love your body and sun on your skin came from Marije after she asked me for some drawings for new postcards. And from the very first moment have I loved the idea and all of the imagery, that I could instantly see in my mind. People, just happy with themselves, taking care of their skin, simply because they know, it is worth of protection.
The need for a more positive, more loving attitude for the own body, more appreciation to one self, despite size, age, gender keeps getting louder and greater. It's about time that we start loving ourselves more. So many and more to come, me included, can identify with this need for more self acceptance, tolerance, self love.
With this idea of self love, six people on five cards were illustrated. All six of them are completely different, because skin cancer doesn't discriminate, it can happen to people of all age, colour and gender. But that is why also self love has to be valid to every person in the same way. Every skin deserves to be protected and respected. In the end Marije summed it up most beautifully: take care of your body, protect and love the skin you are in."
Photography
The talented Vienna based photographer and art director Max-Manavi Huber took our campaign further by creating stunning images.
"Only when we are able to love our bodies will we create the awareness to check our skin regularly. For the art direction round shapes, circles, and dots were implemented in the make-up, styling and set design to create a constant link to the organization's name."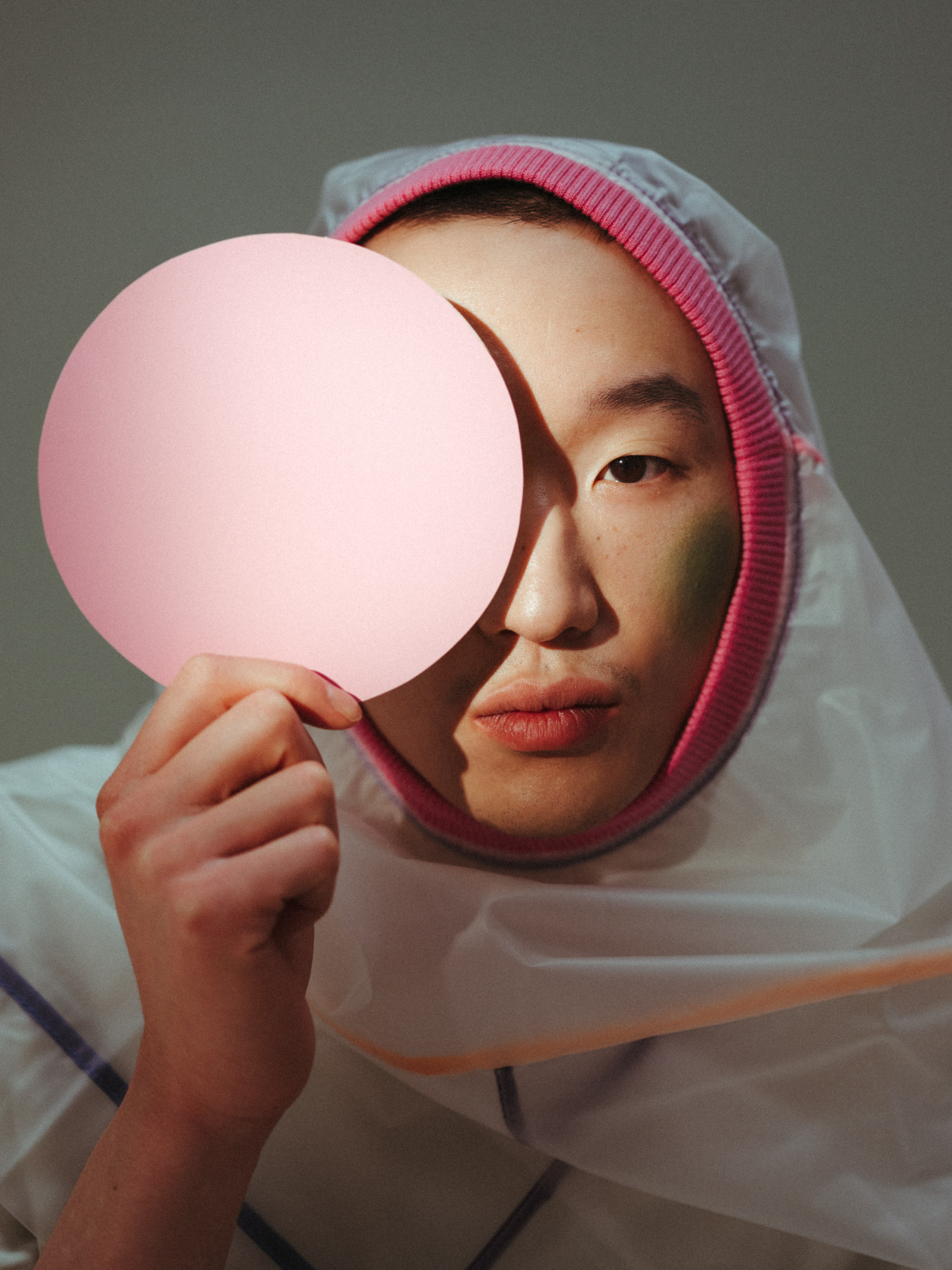 Support Spot the Dot
Support our cause and get these postcards
here
Thanks to
Postcard illustrations by Bernadette Vigl
Photography / Art direction: Max Manavi-Huber
Analogue photography & film: Marko Mestrovic
Assistant: Valentin Schörghuber
Models by Das Deck
Styling: Sabine Ortlieb
Makeup: Nil Stranzinger
Set Design: Studio Tina Hausmann / Studio Sprosse
Studio: PPM Foto
–  Written by Marije Kruis, melanoma patient and founder of Spot the Dot
Vienna, April 2021