Out of the Sun
2018, Vienna, Austria
THE STORY OF A REBEL GIRL
In 2017 we started the campaign "Rebel against Skin cancer" in which we used street art and lots of loud music to start a conversation about the importance of prevention and detection of skin cancer. This year we felt the need for more rebellion and we asked 20 artists from all over the world to get inspired by the theme: Out of the Sun and Into the Dark. This is the story about a girl who is so sick of everyone complaining about how annoying sunscreen is and how it slows down their beloved tan. As a statement she starts to wear corpsepaint on her face as an alternative to sunscreen. This is her way to tell the world: "I don't want to die for my tan!".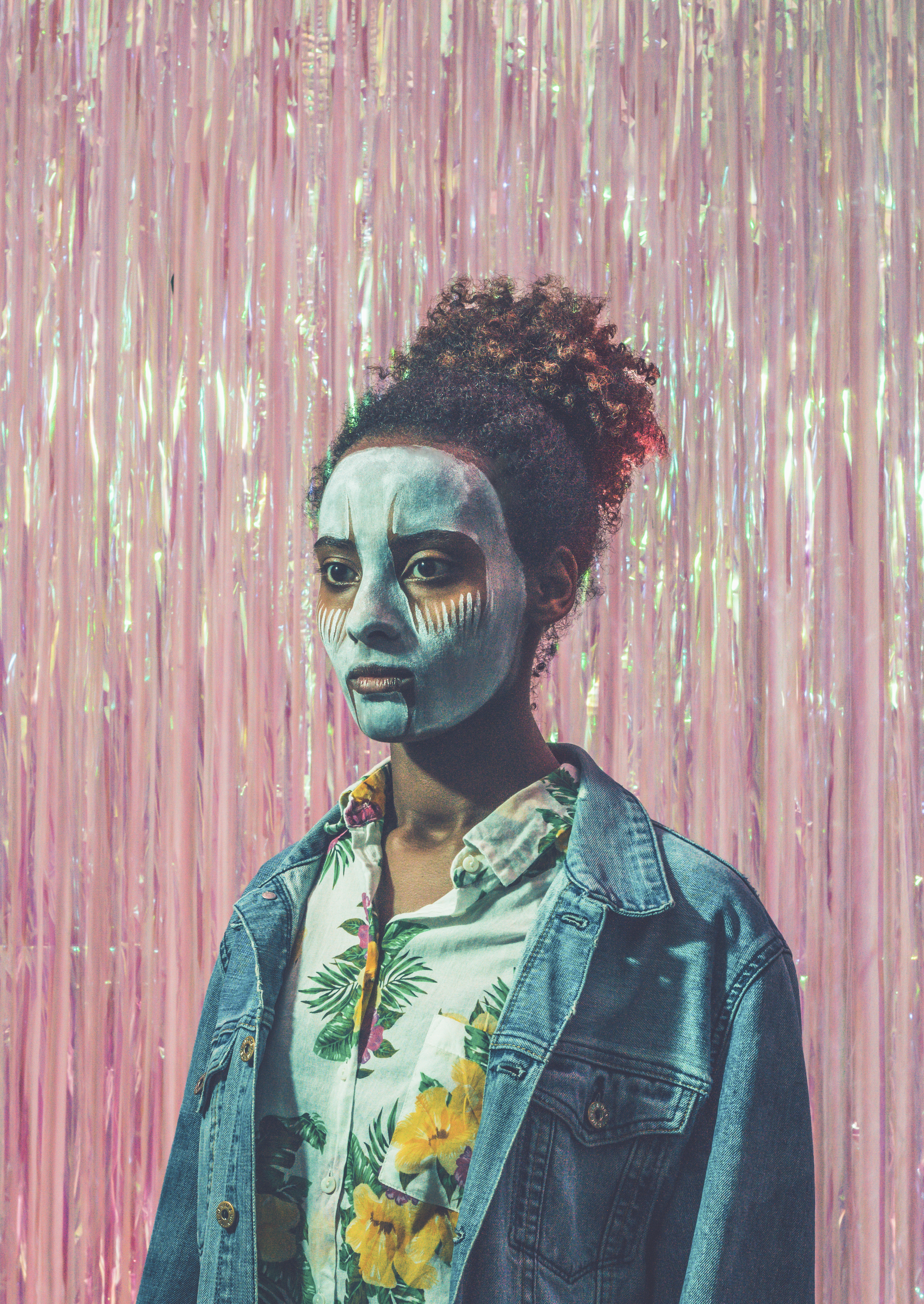 Can this rebel girl teach us something about how we should take care of our precious skin?
Group exhibition at Improper Walls in Vienna
To celebrate the launch of the awareness campaign we organized a group exhibition in Improper Walls gallery in Vienna, Austria.
SPOT THE DOT & ASH SANTOS
Spot the Dot Foundation joined forces with artist Ash Santos on the creation of  this non-profit campaign. Ash Santos is located in Vigo, Spain and works in several fields of creation. He is the former leader of Die Fritzels and the frontman of the Galician punk rock band Cruceiro. Ash & Steph Swamps are Swamps & Santos Studio, the creative minds behind the iconic image of this campaign in collaboration with Spot The Dot.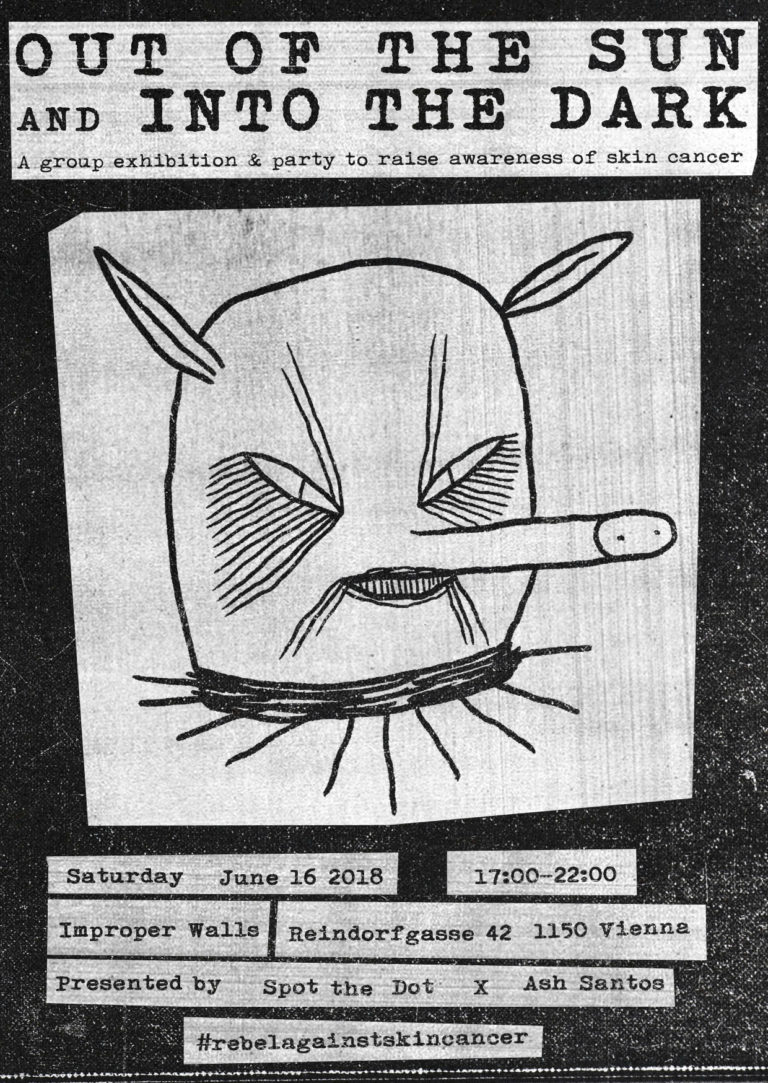 IMPRESSIONS
See all artworks here or in the photo album. Buy artworks here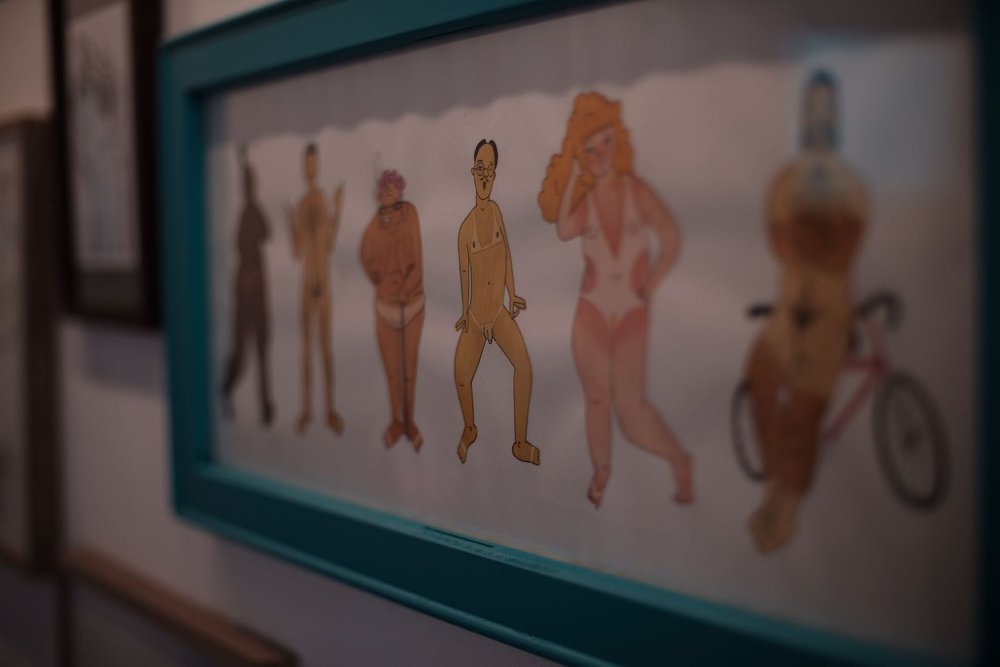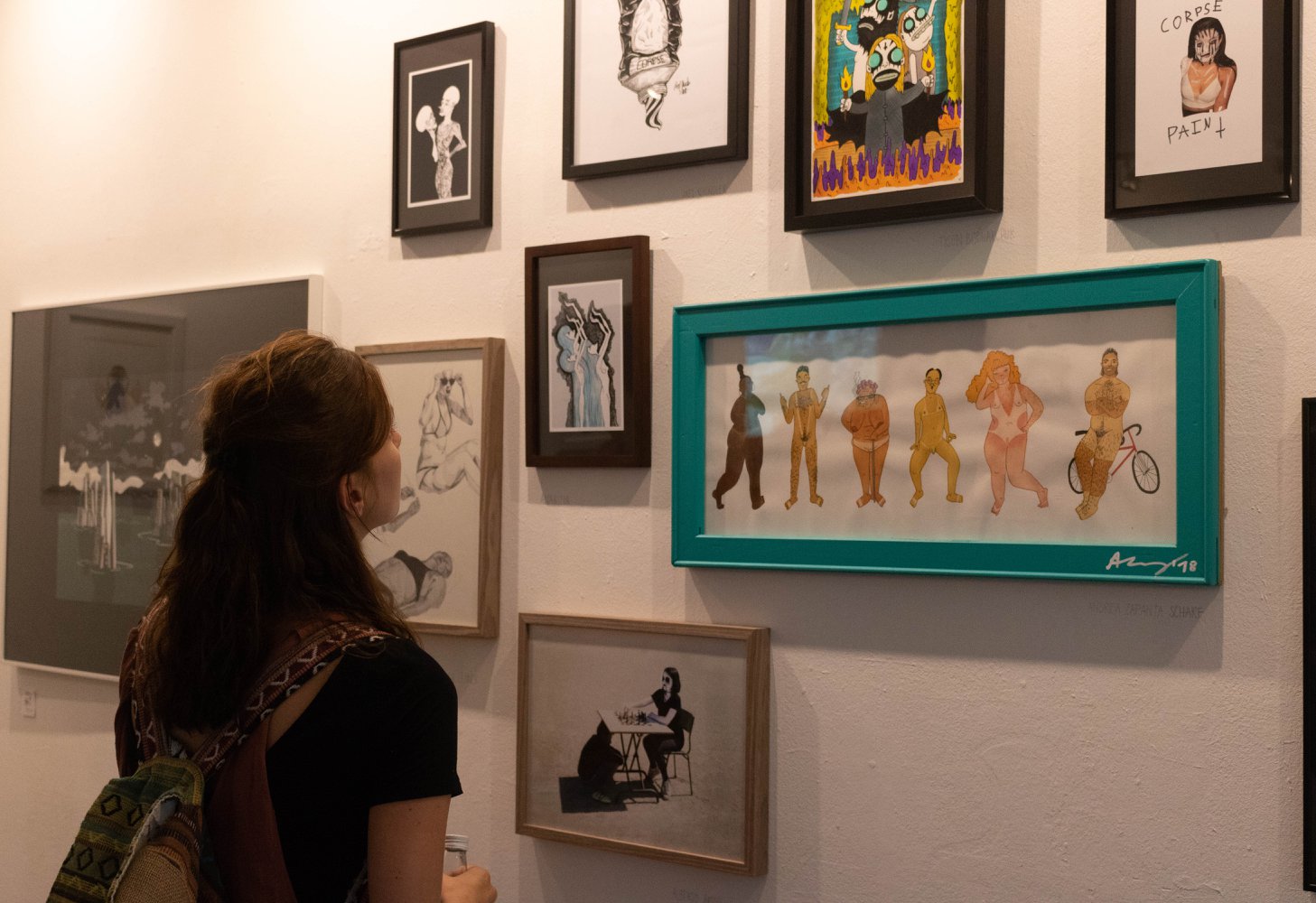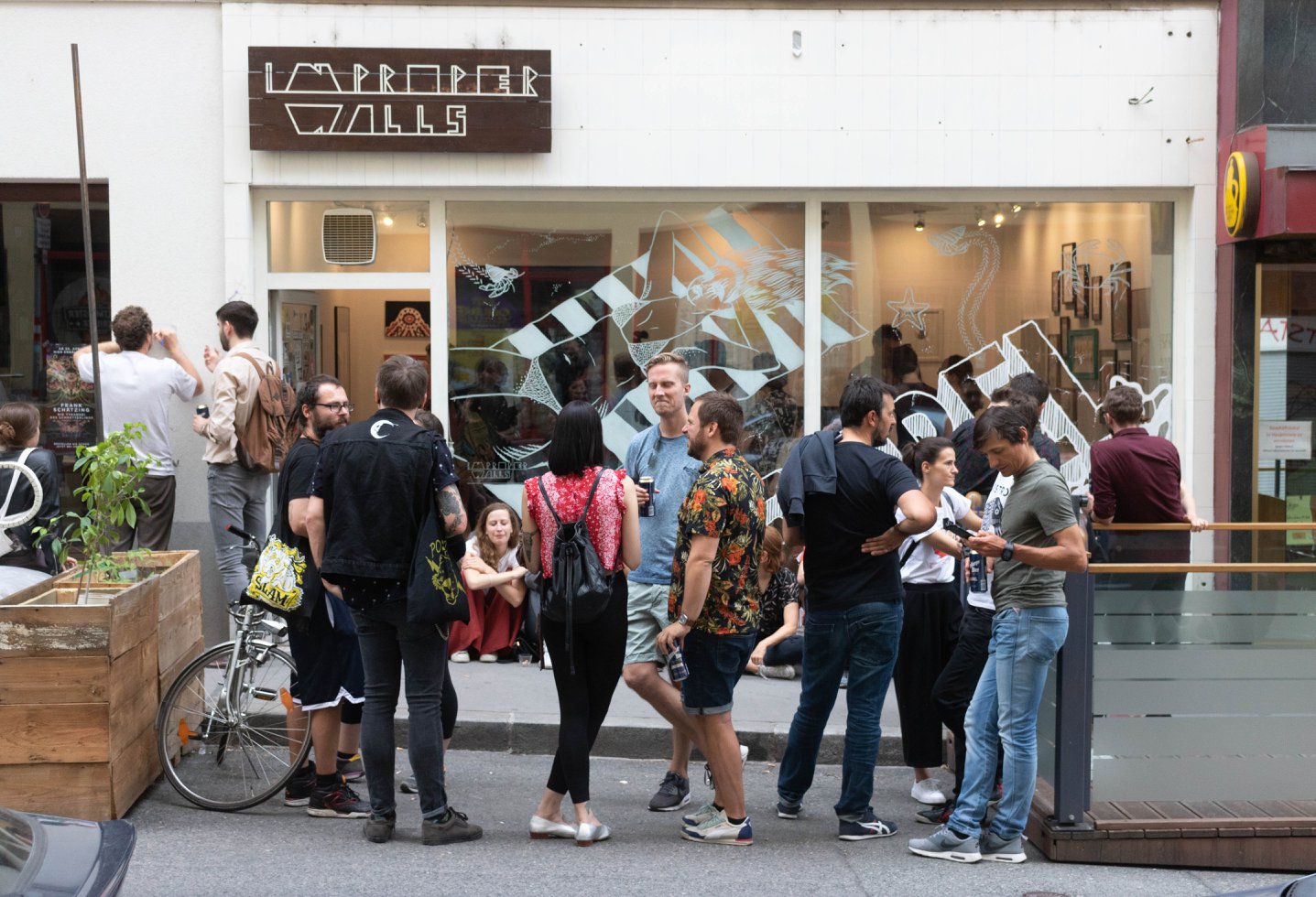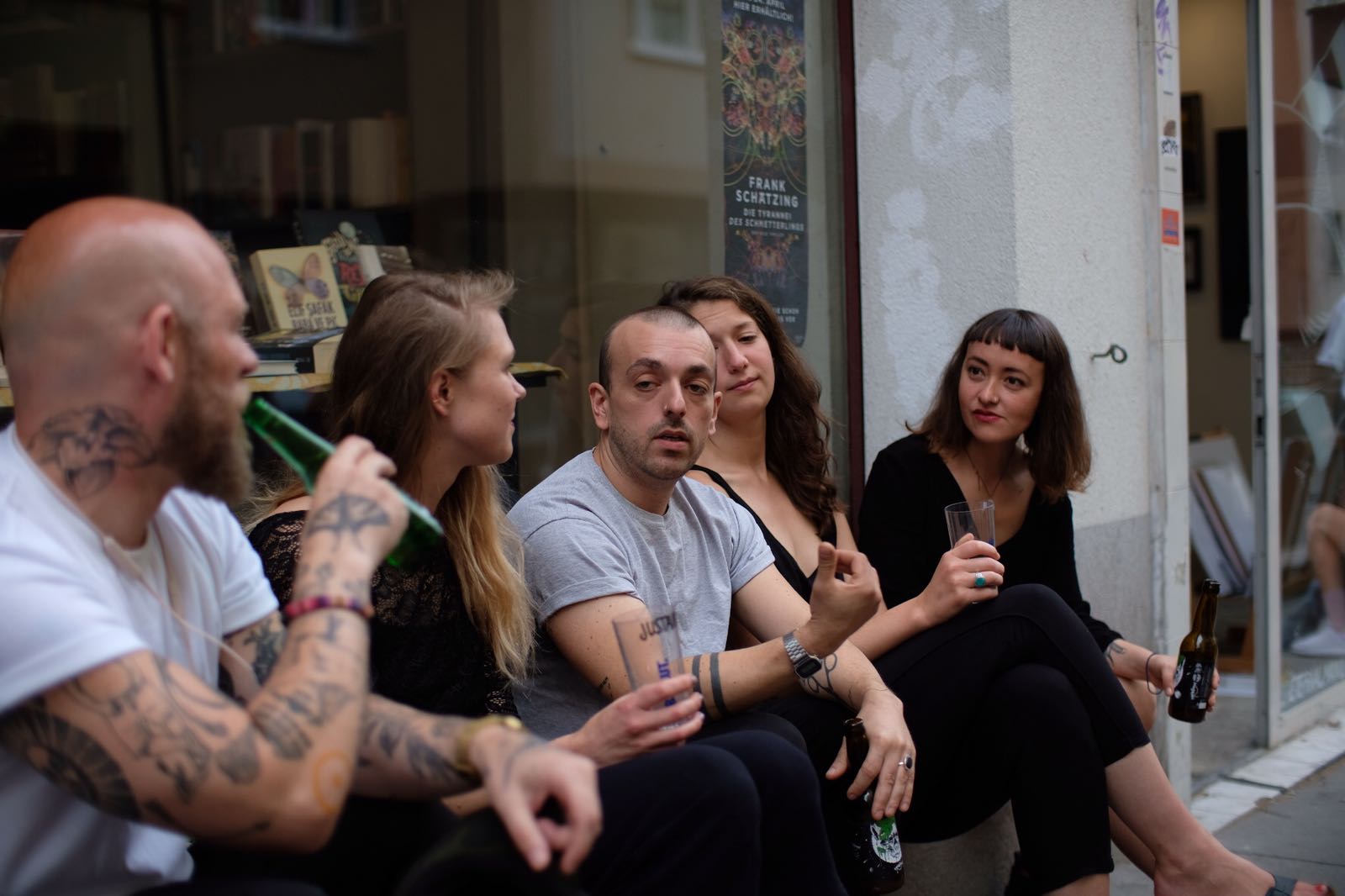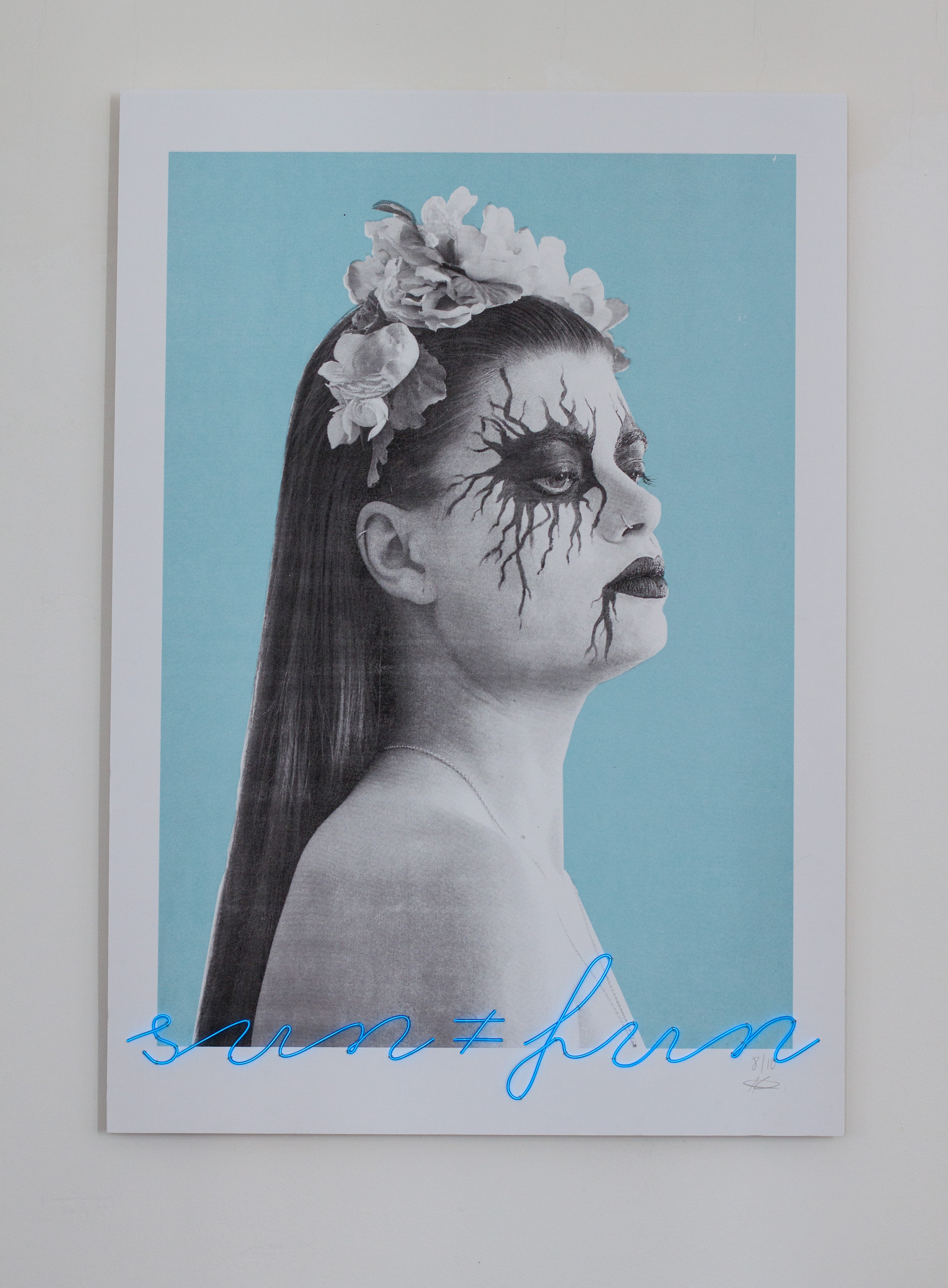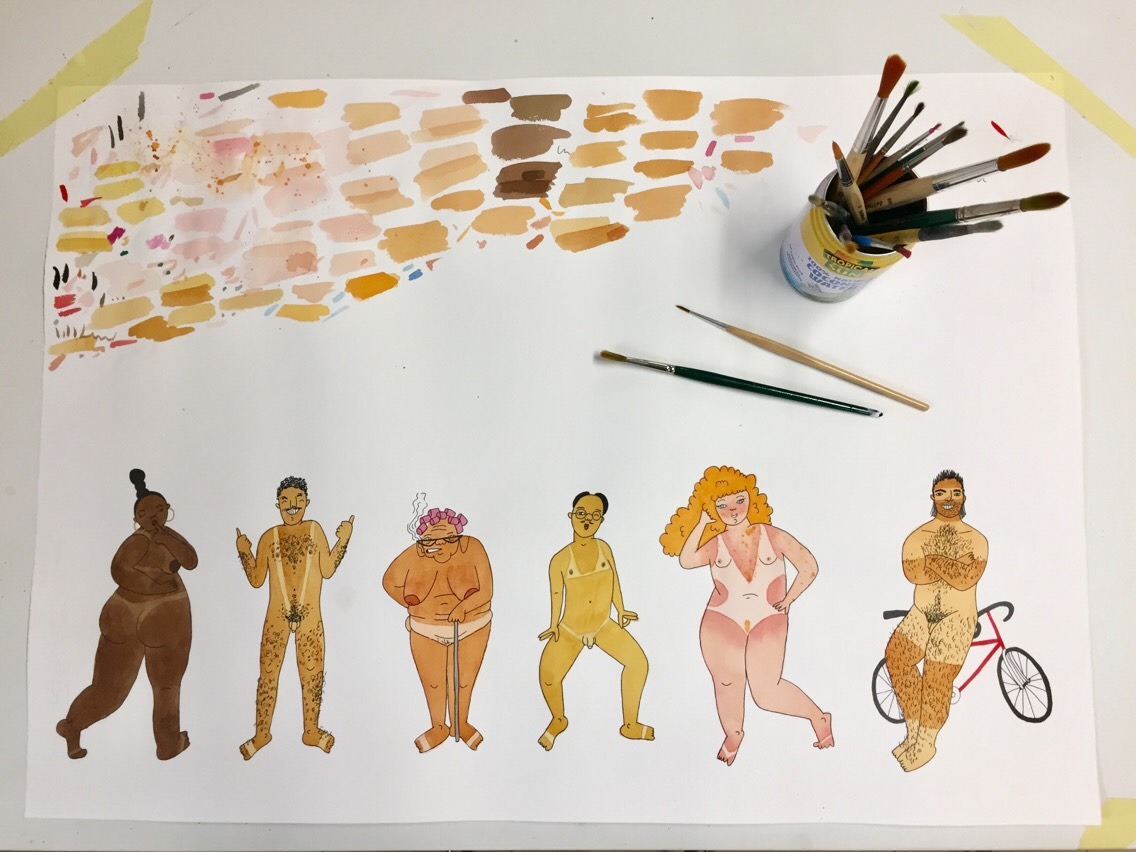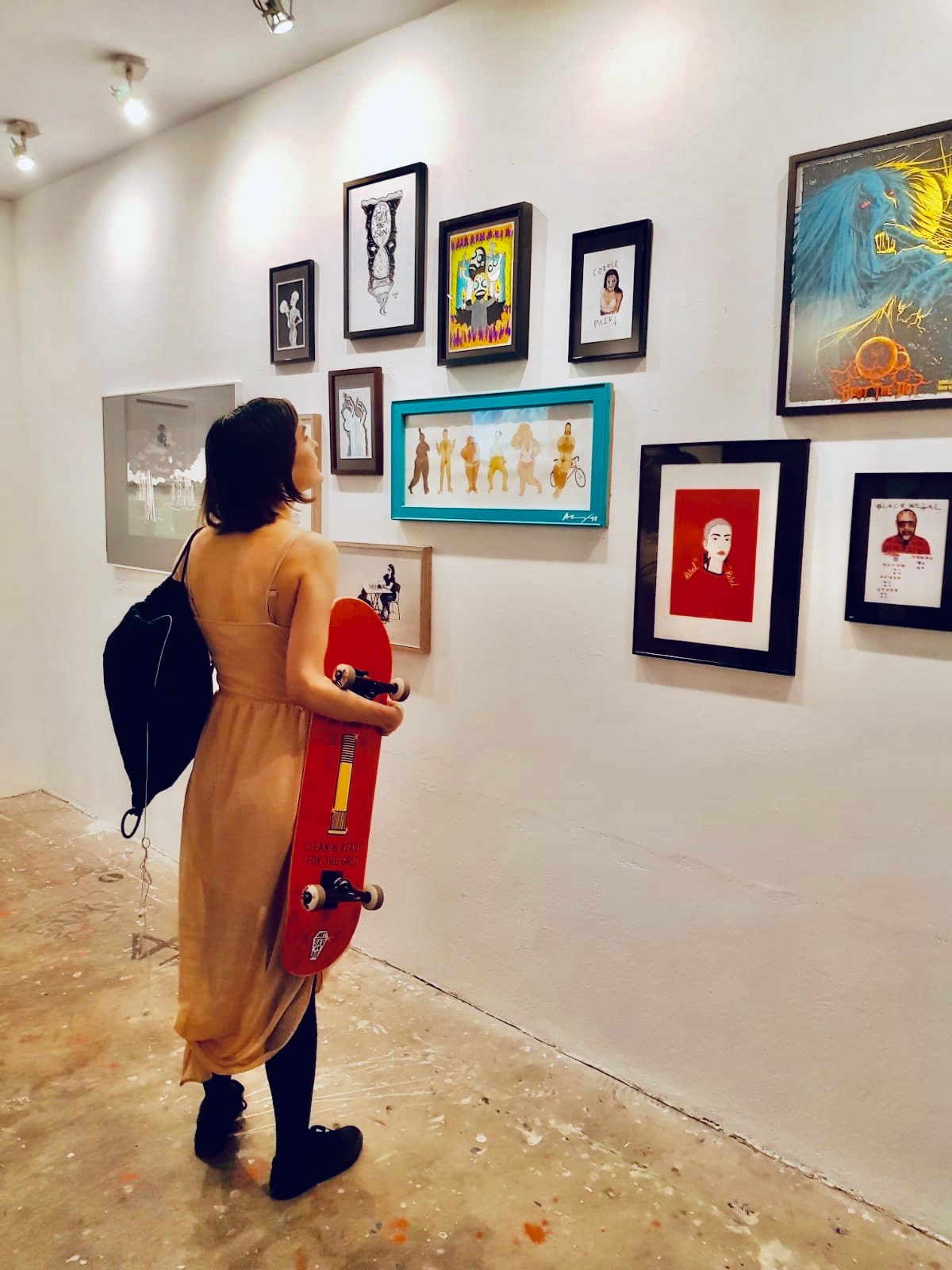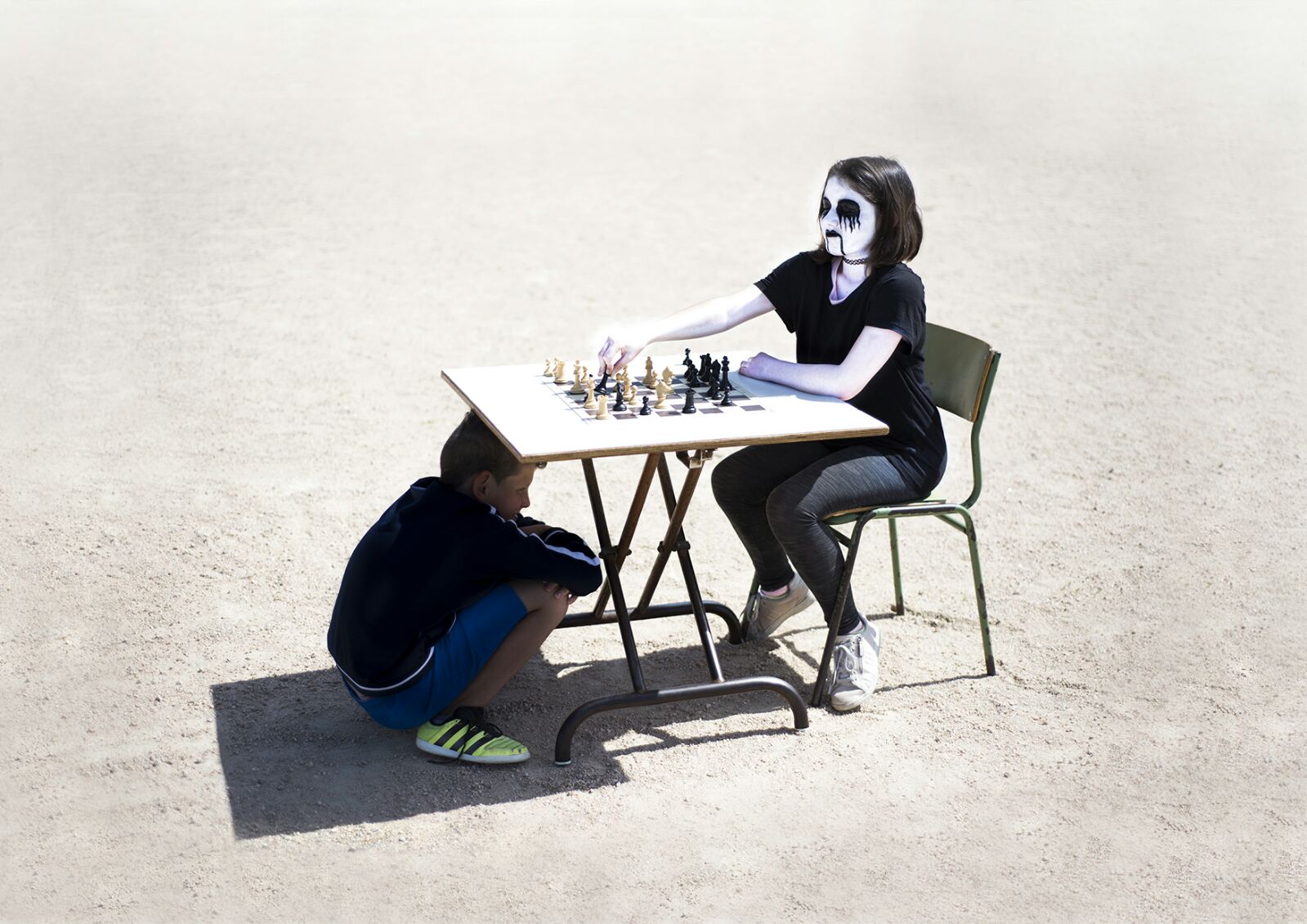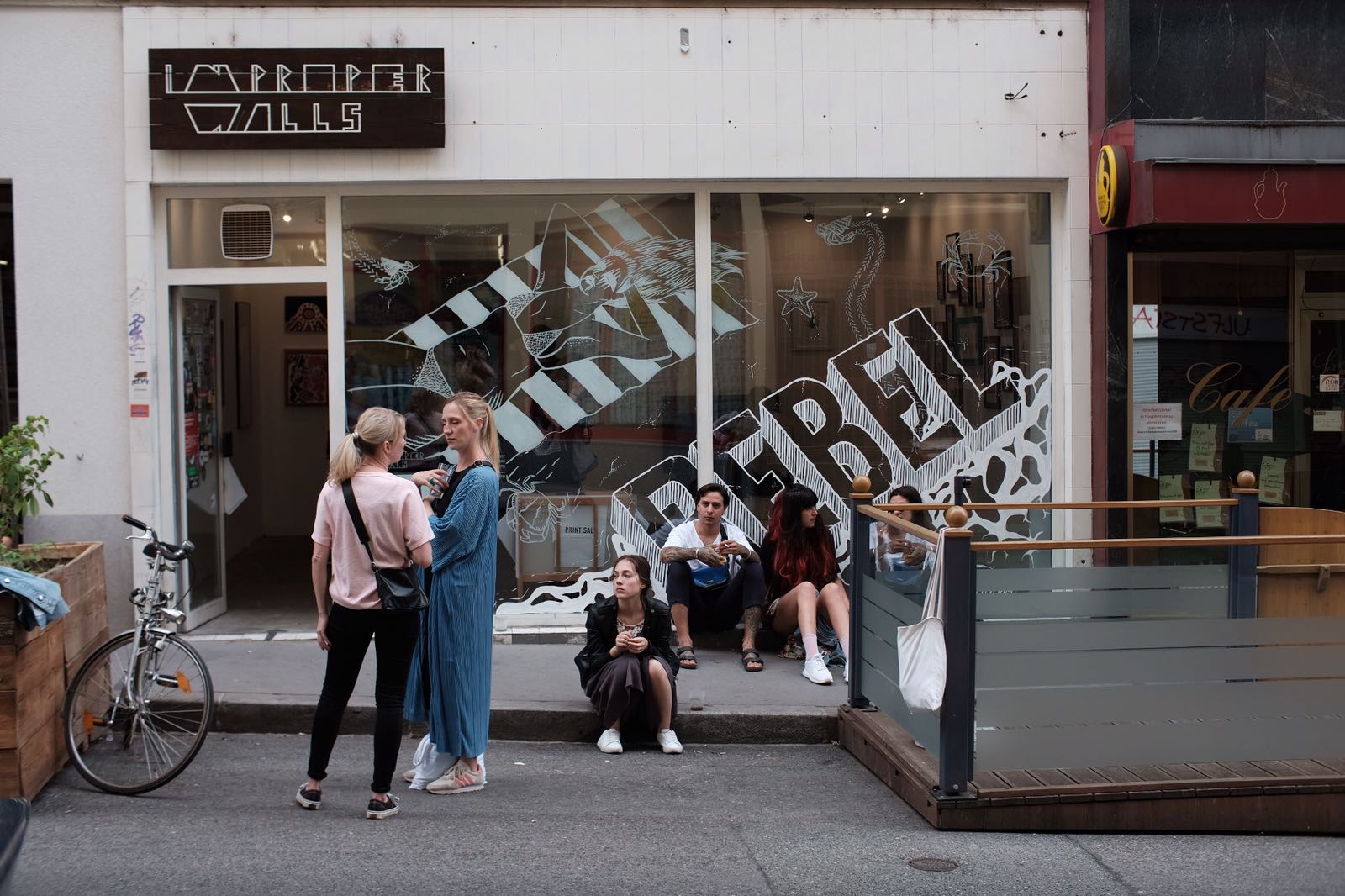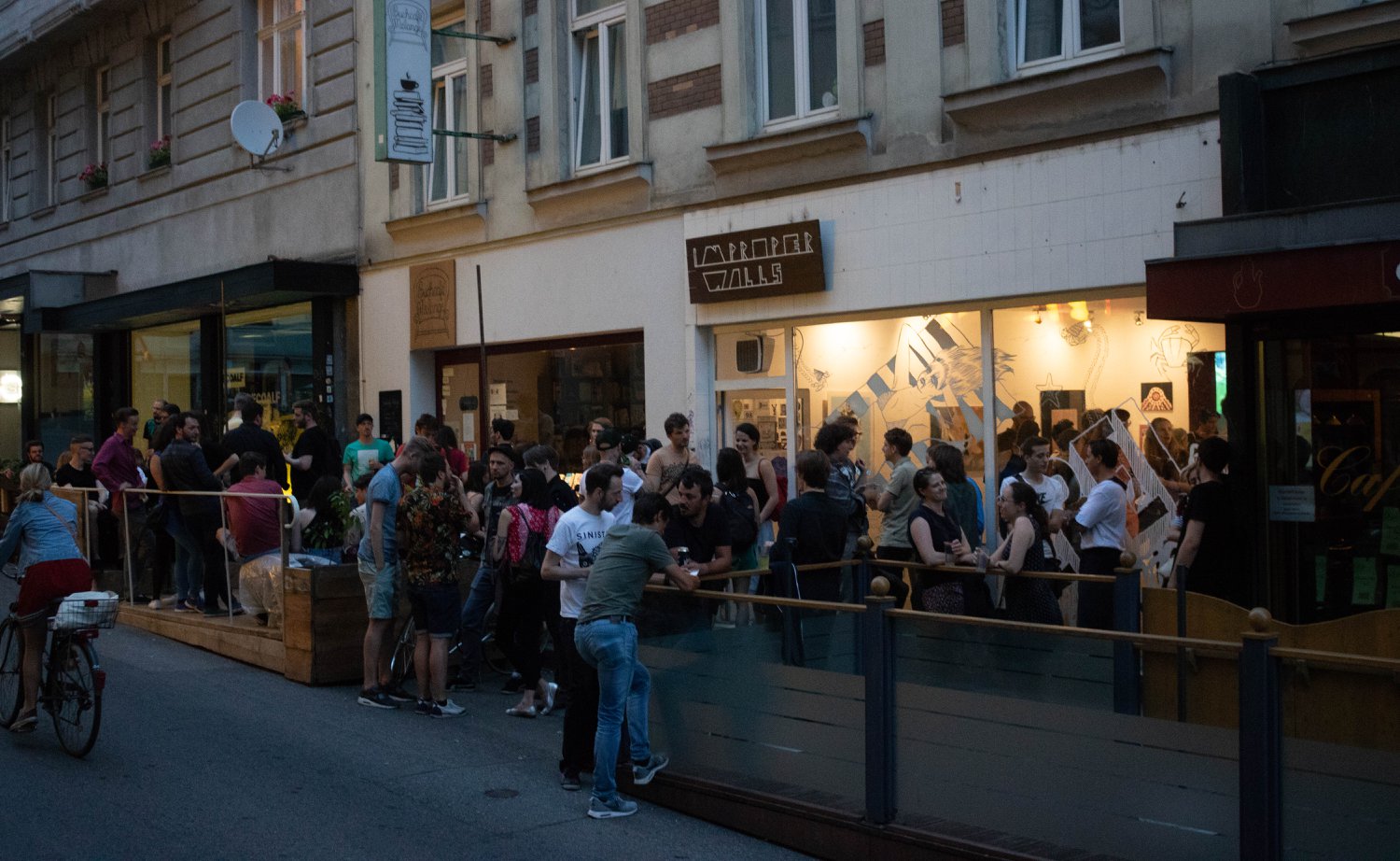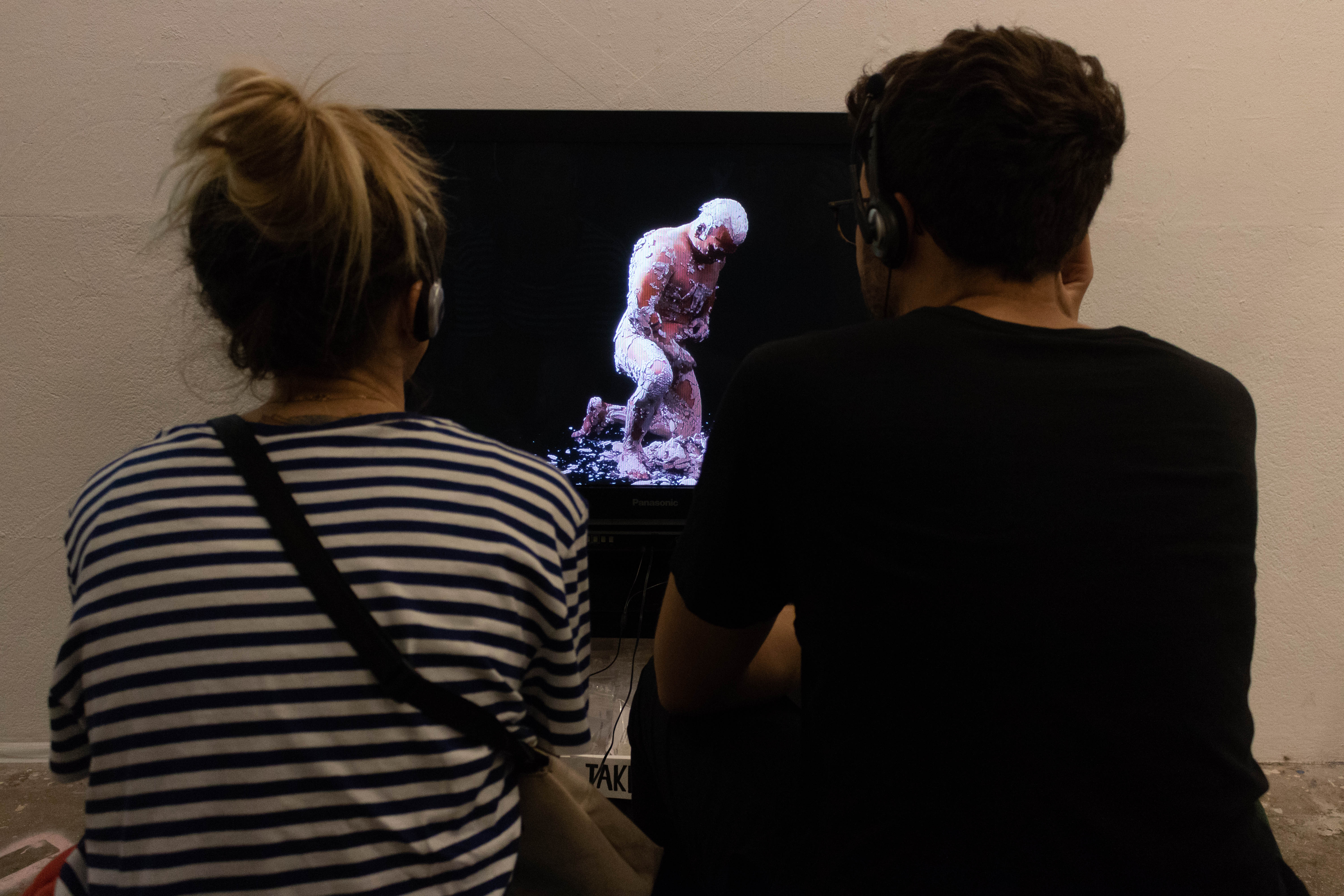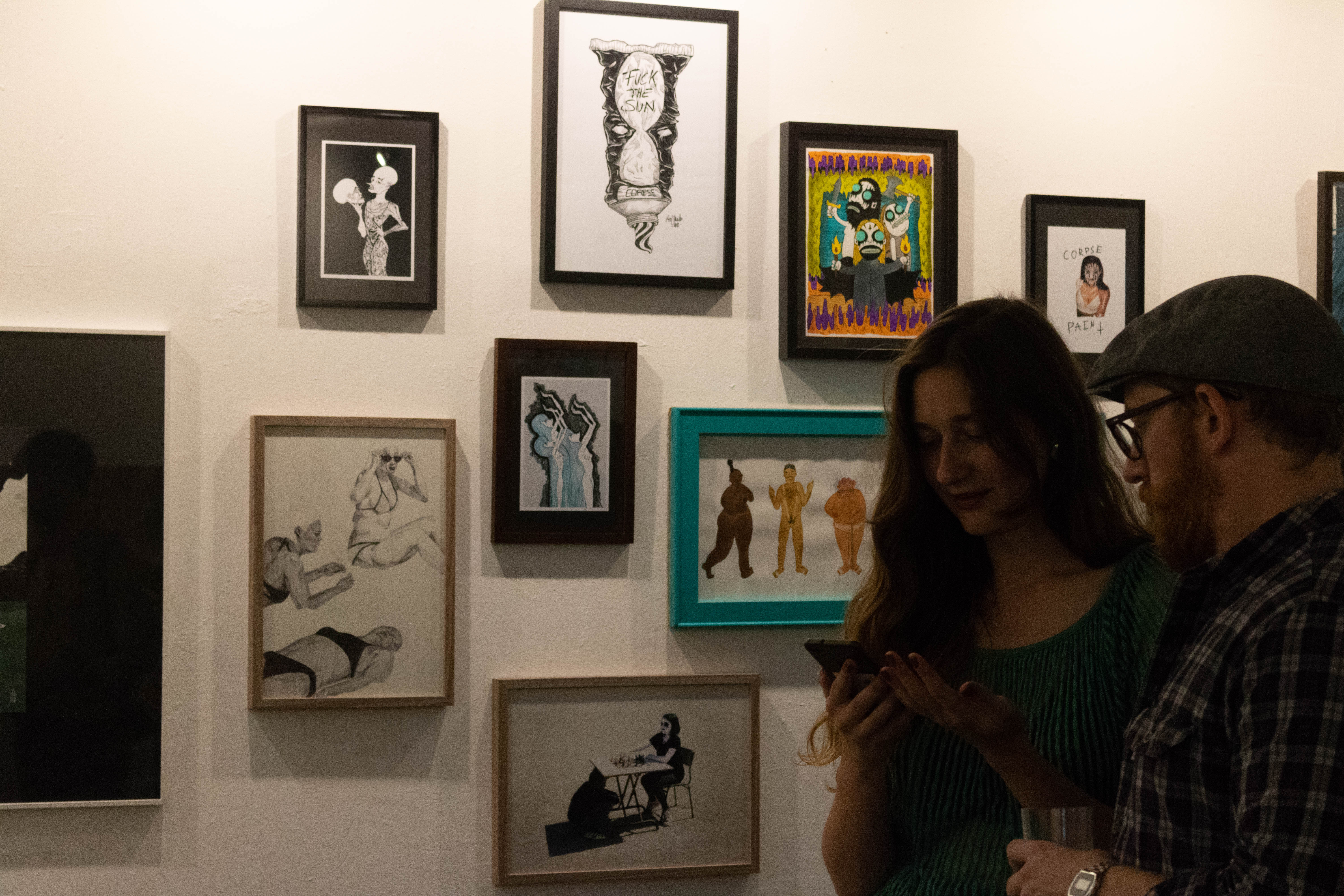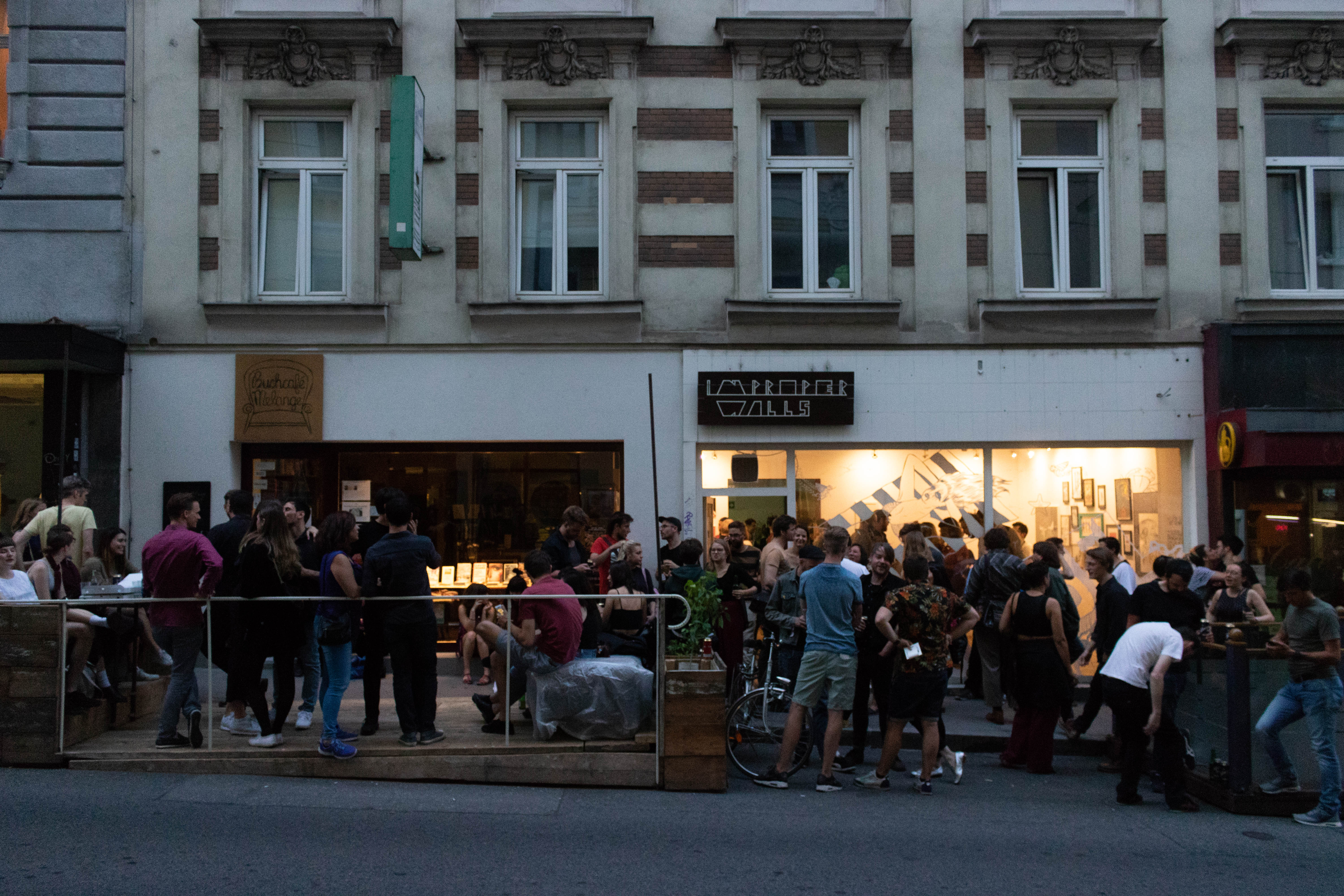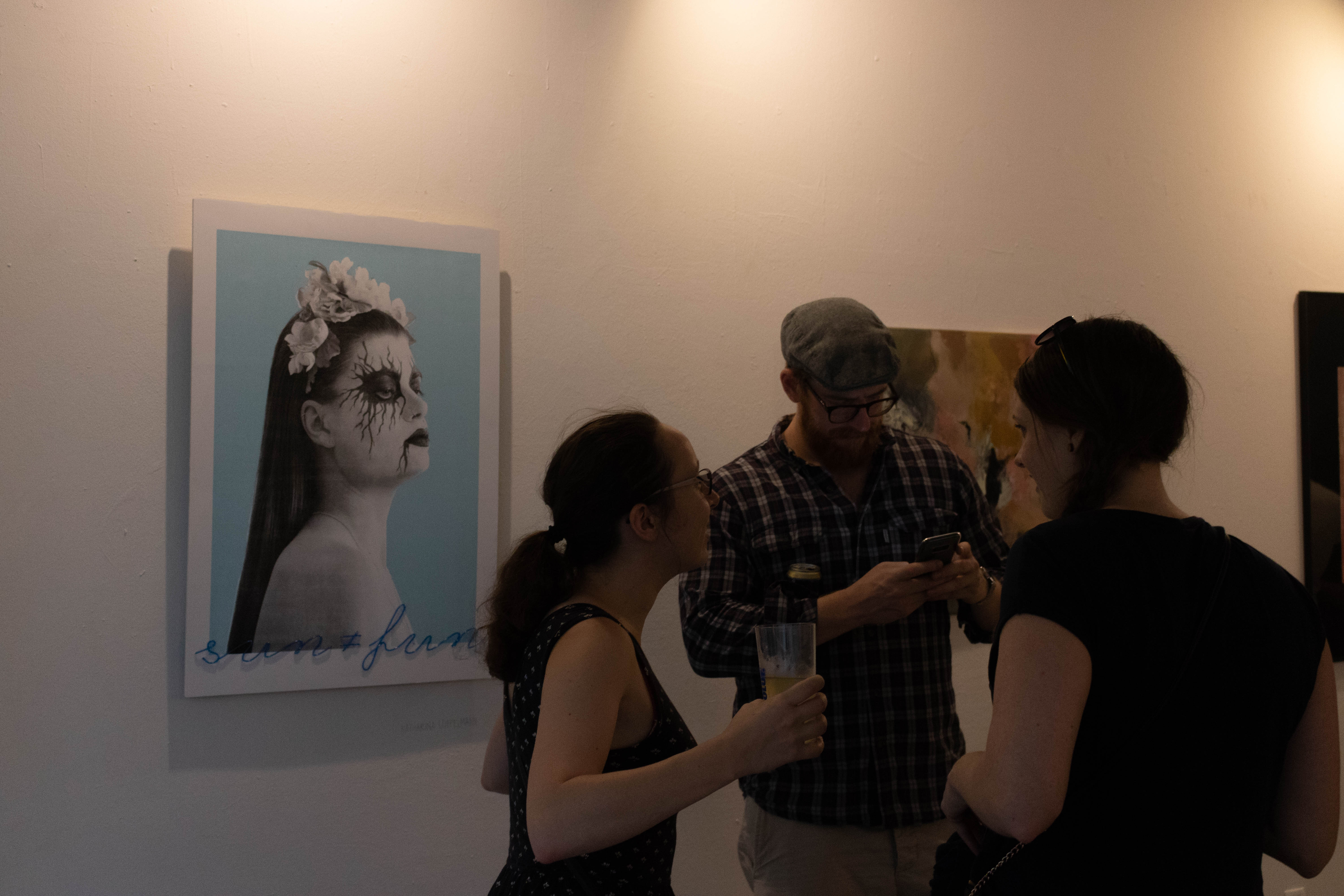 THANK YOU
We would like to say thank you to all participating artists and: Blaek Design Studio | Brau Union Austria | Chris Ramos | Digital Workshop | Farbraum Wien | Frameshore Vienna | Improper Walls | Johannes Riegler | KvltundKnochen | Lucy Friedrich | Makava | MARC INBANE | Maxi/Riviera Moretti | Michael Pasterk | Montana Cans | Muticare | NYBF cosmetics | Sam Bagshaw/Patchjackets | Pedacola | POLEIT | Stichting Melanoom | The Loft | VIU eyewear …and of course all fellow rebels, misfits and troublemakers who dare to be different and stand up for what they believe in.