DO YOU?
Skin cancer awareness campaign - winter 2022-2023
We made it easy for you to spot the dot in the photo above. But do you know how to find a dot (a suspicious mole) on your own skin? For this new awareness campaign entitled "DO YOU?" we took absurdist photos and videos of beekeepers, circus artists, knights, and a vampire to catch your attention. These photos and videos will be revealed one by one on our social media channels. We start to show you Draculina, known to be the most sun-safe vampire of them all… I hope you enjoy our quirky new campaign!
1. DO YOU protect your skin from sun damage?
2.DO YOU spot your dots?
3.DO YOU know how to spot your dots?
Learn the ABCDEs of melanoma in a fun and playful way in our free browser game
4. DO YOU ever forget your skin checks?

Click here to use our free personal skin check calendar tool!
Do you know?
Do you...know skin cancer is in the top 3 of the most common cancer types among young adults?
Do you know more than 90% of skin cancer is caused by sun exposure?
Do you know when prevention fails, catching skin cancer early is crucial and highly treatable? Taking note of changes in your skin is key.
What can you do?
The good news is that when diagnosed early, the survival chances are high. Therefore keep the following in mind:
1. UV light is the most preventable risk factor for all skin cancers so we encourage everyone to protect their skin from harmful UV light.
Use sunscreen with a sun protection factor 30 or higher
Wear protective clothing
Seek the shade
2. Examine your skin head-to-toe every month. Self exams should NOT replace the annual skin exam performed by a physician BUT they offer the best chance of detecting the early warning signs of skin cancer. If you notice any change in an existing mole or discover a new one that looks suspicious be safe and see a doctor.
Be safe: see a doctor for a skin check. Your physician will thoroughly check your skin, especially any conspicuous marks you found during the self-exam.
3. Make sure to plan a yearly skin check!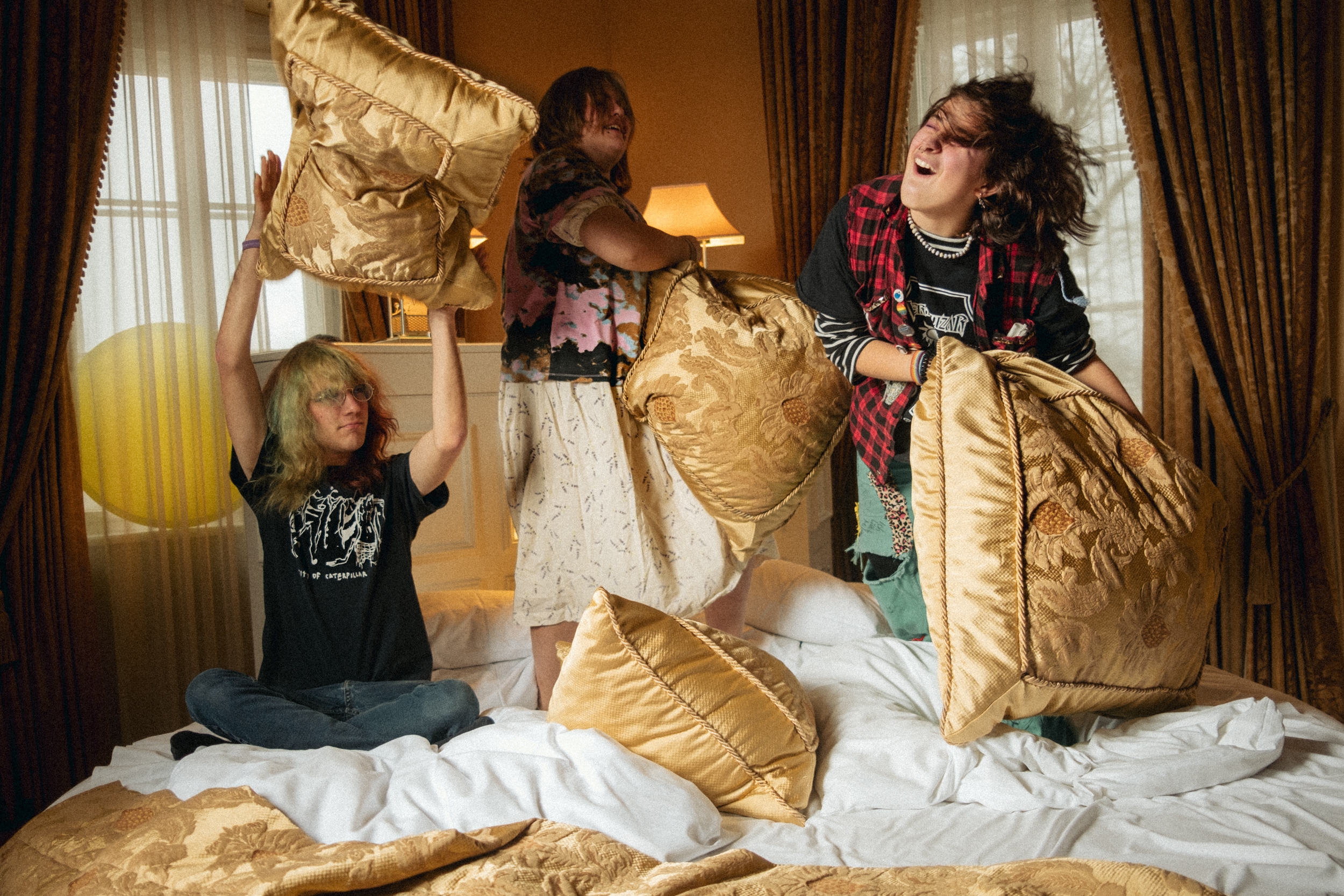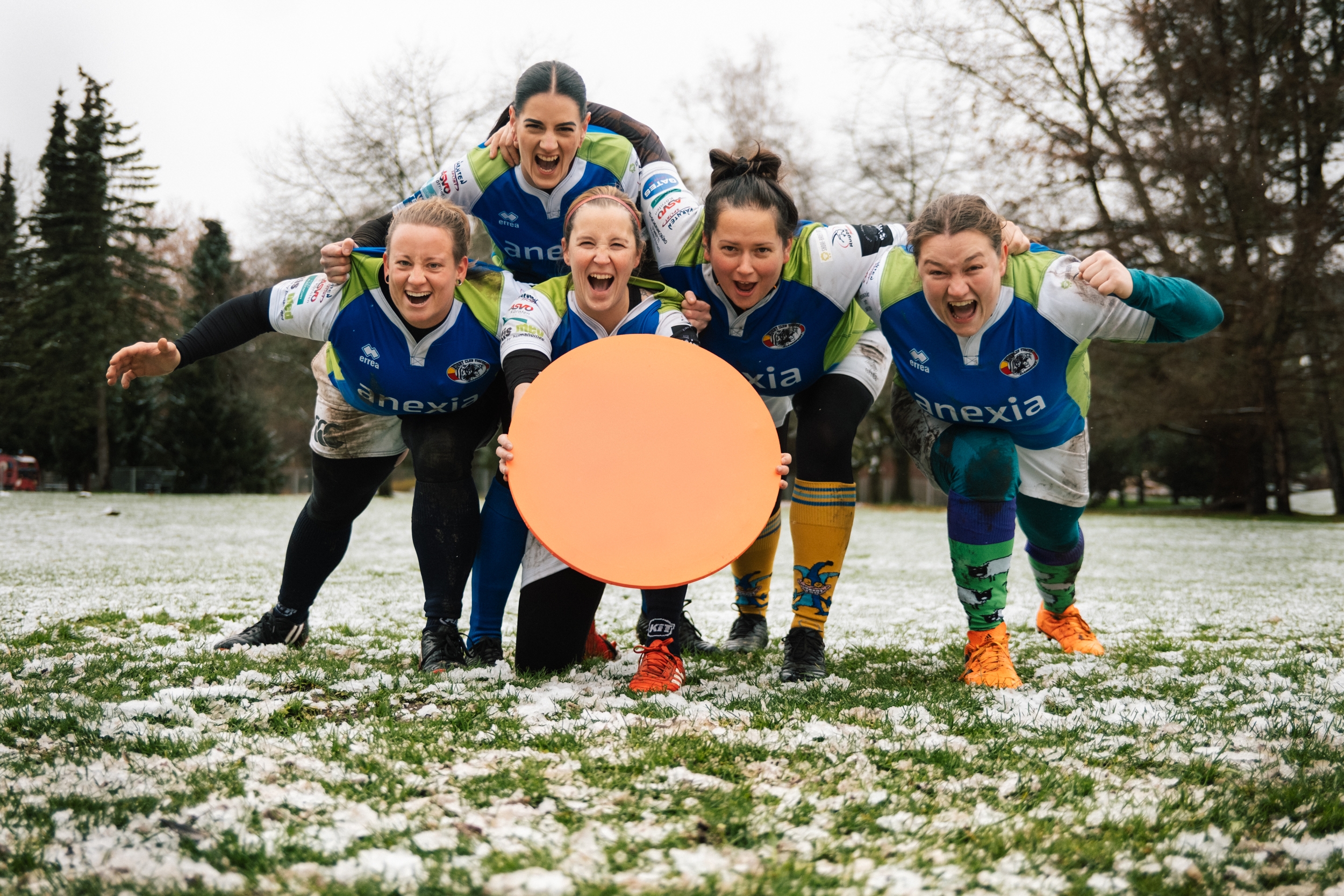 What do a knight and a vampire have in common?
The answer is: they both should perform regular skin checks. Everyone can develop skin cancer, no matter their age, gender, skin tone, etc.  Follow the dot in the coming months via our Instagram channel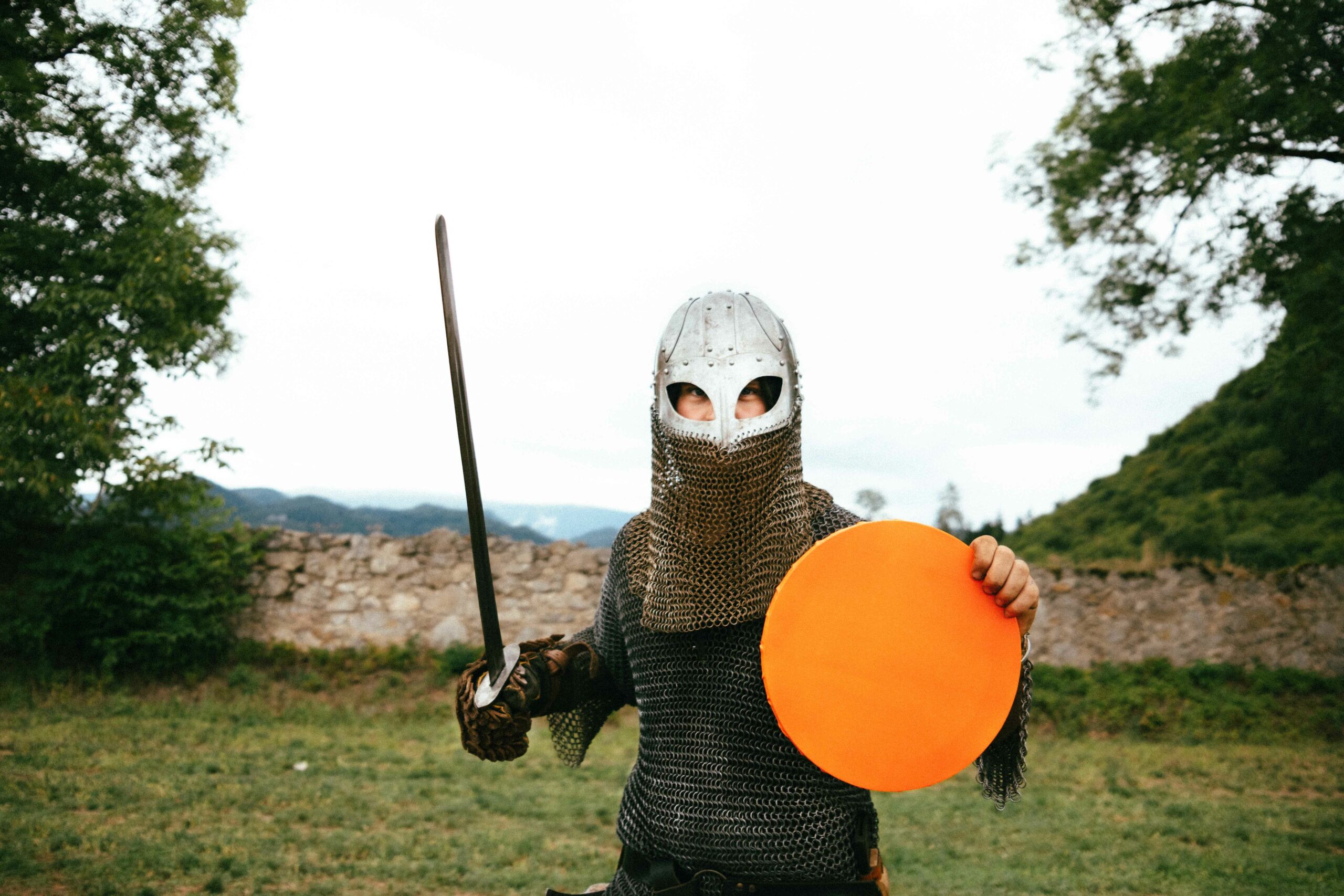 The creatives behind the campaign
Samira Ghahremani (script & direction) Max Kienreich (photography & videography) and Marije Kruis (concept&text). Samira and Max are creative partners to people and brands, telling visual stories and having fun. Samira is a scriptwriter, director, and editor. Max is a photographer and cameraman. They joined forces with Spot the Dot founder Marije on this new skin cancer awareness campaign.
Max & Samira on their concept: "In the visuals of this campaign we use the dot as a symbol for a suspicious mole. We build oversized and neon-colored dots and took it to an exaggerated and absurd level to catch people's attention. Whereas in our visuals the dot is so clearly visible, we challenge the viewer to ask themselves if they would so easily find a suspicious mole on their own skin. Do they even spot their own dots? We believe raising awareness of skin cancer does not have to be a heavy-hearted topic, after all when you catch skin cancer at an early stage, the chances of survival are nearly 99%."
Sponsored by MSD Austria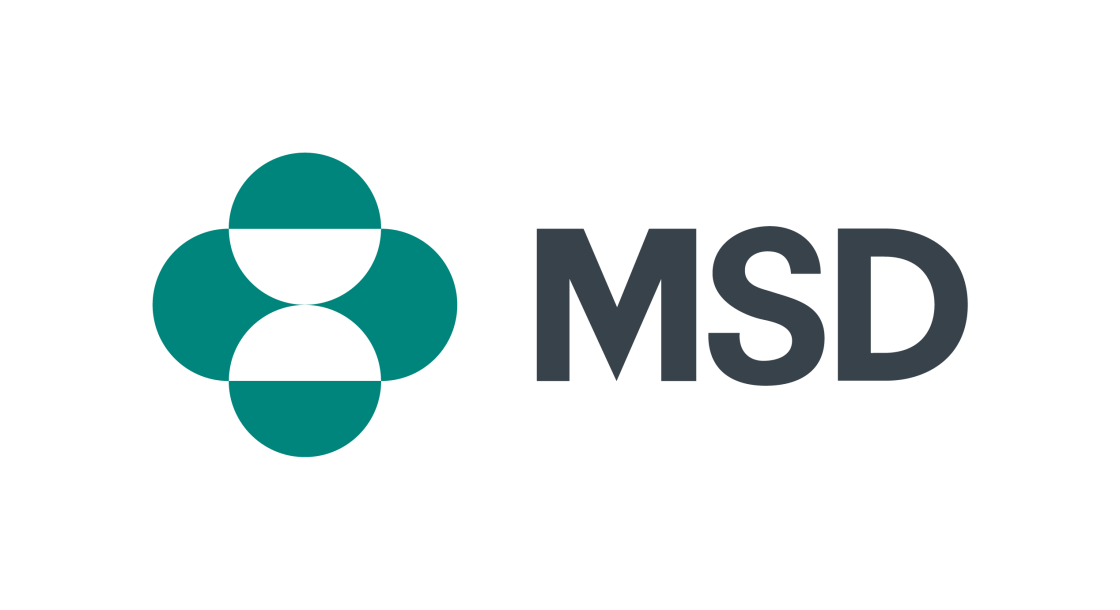 "We at MSD Austria are pleased to support this great and important initiative" Ina Herzer, Managing Director MSD Austria. www.msd.at
Thanks to
Script & direction of videos and creative production of photographs: Samira Ghahremani
Photography & Cinematography: Max Kienreich
Eva Krüll-Koren, Michaela Sieger from Stadtbienen Klagenfurt
Draculina Actress: Marie Noel
Film location: Filmquartier Wien
Props: Props.co 
Costumes: Navas Kostüm,  Styling Department, Rattlesnake
Make-up: Verena Geier
Re-recording mixing: Matthias Ermert
PA, Foley: Daniel Mumper
We hope this campaign reminds you to get naked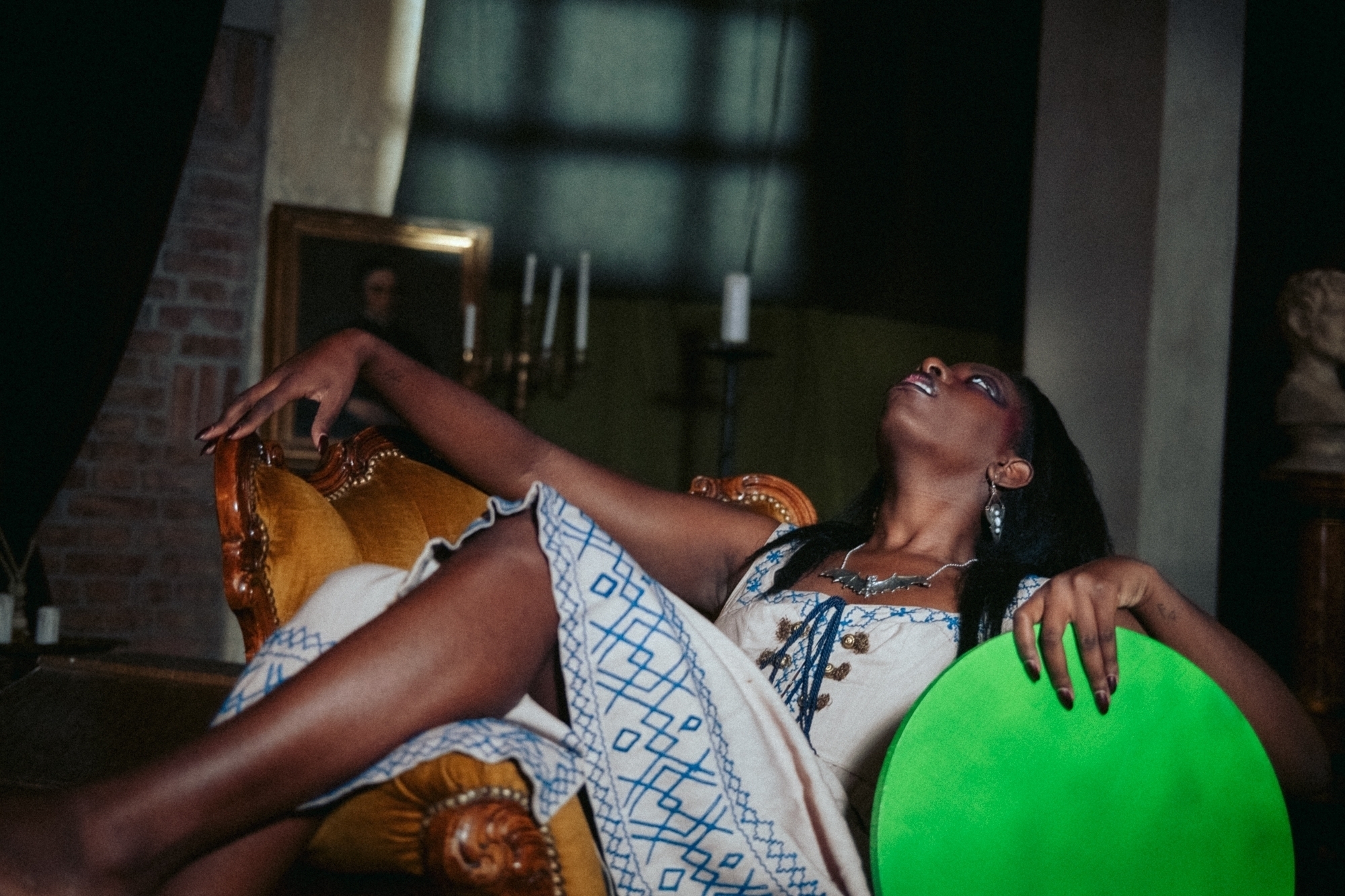 Have fun spotting your dots!