Spot the Dot winner of two 'Goldene Skalpell' (Best of Pharma Marketing 2019) Awards!
On June 6 2019 Spot the Dot won two 'Goldene Skalpell' Awards (Best of Pharma Marketing 2019) for our 'Rebel Against Skin Cancer' video campaign. We won in the "multi channel campaign" category as well as in the "film & video" category, on top of that Spot the Dot was the only Award winner who did not work with an external agency, we did all concepting and producing in house!
This is again a step in the right direction to raise skin cancer awareness worldwide and to motivate bigger pharma companies to work with (small) patient organizations such as Spot the Dot.
A special thanks to our film makers Christian Fischer, Tiago Liko and Sander van Boxtel (Vavooom Creative Agency).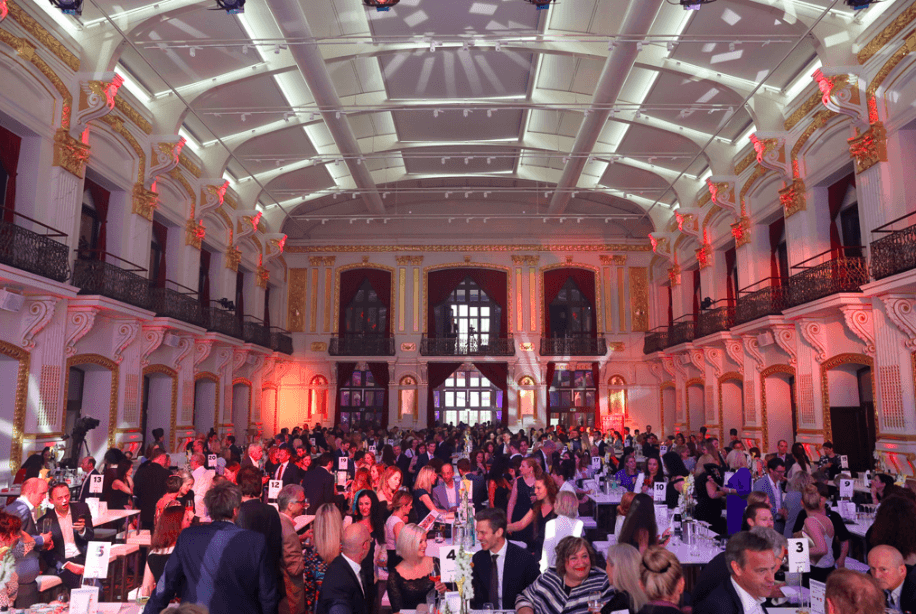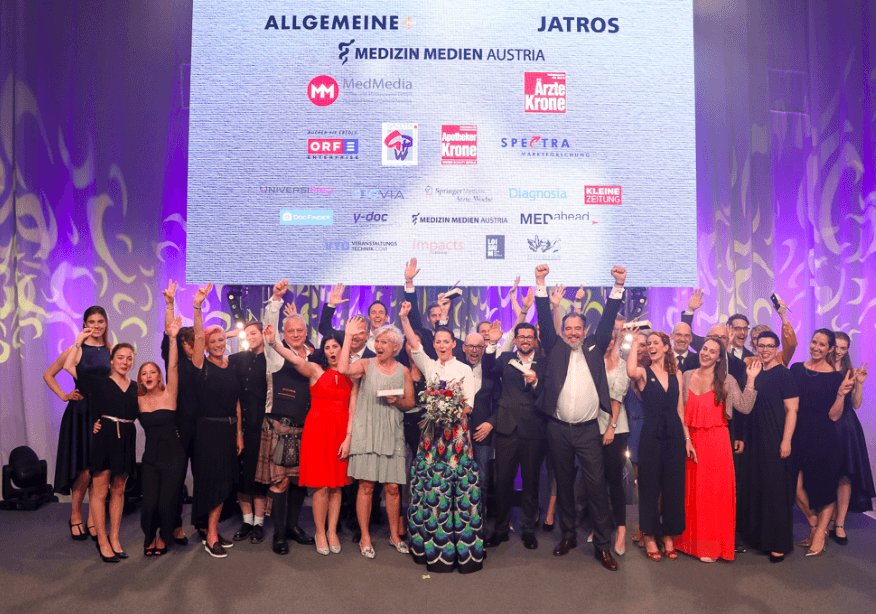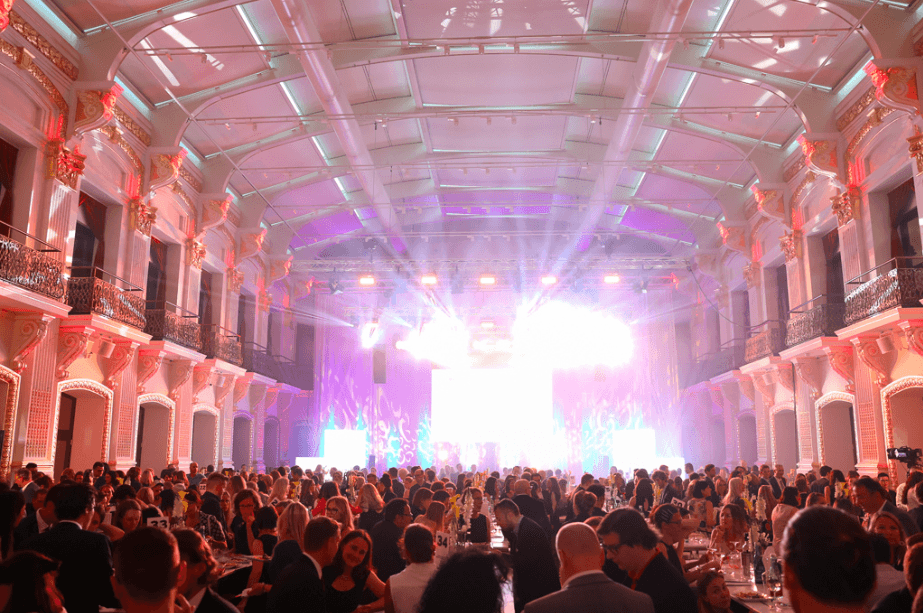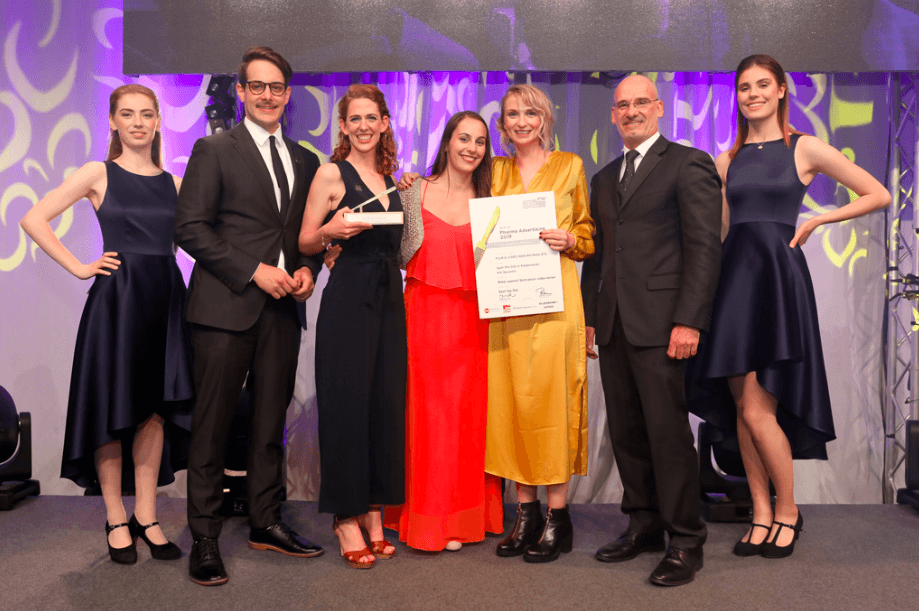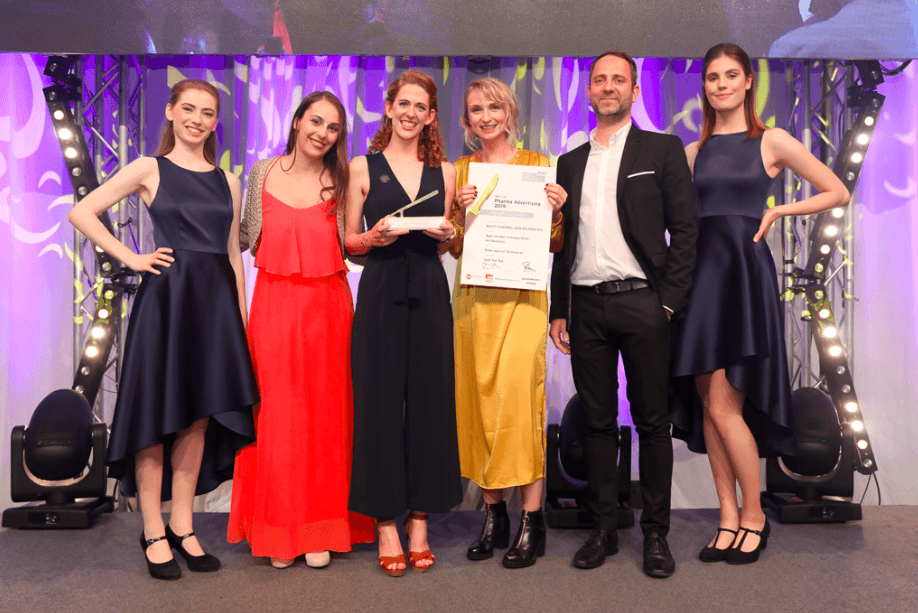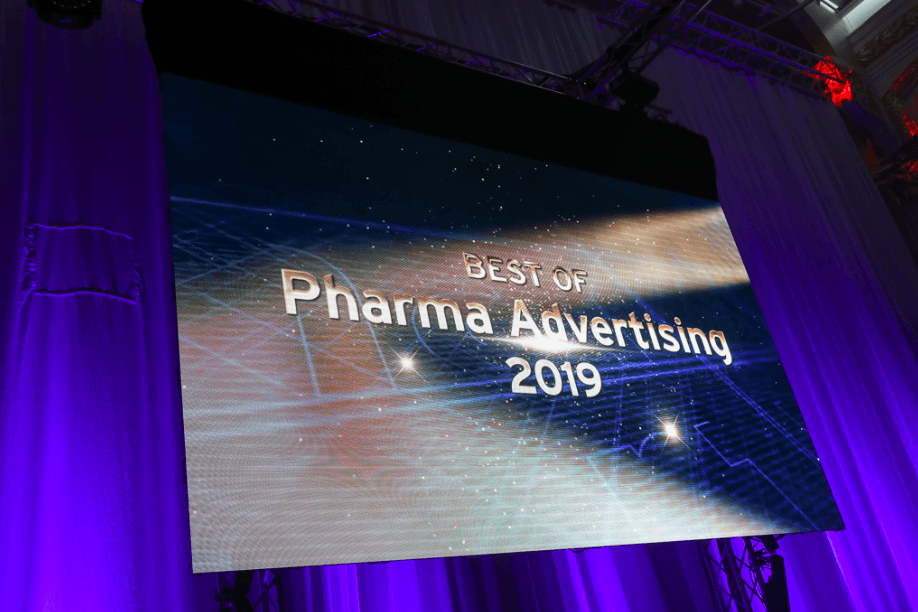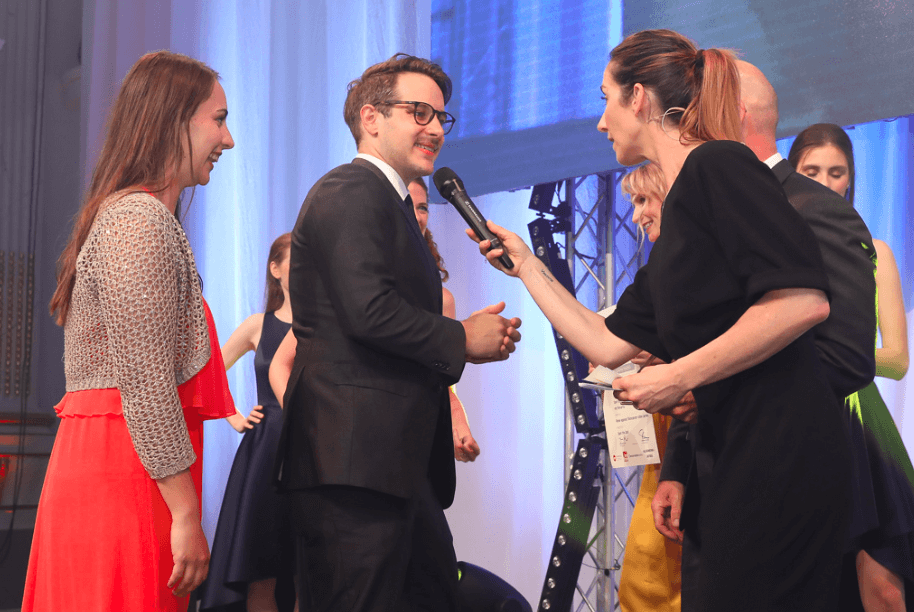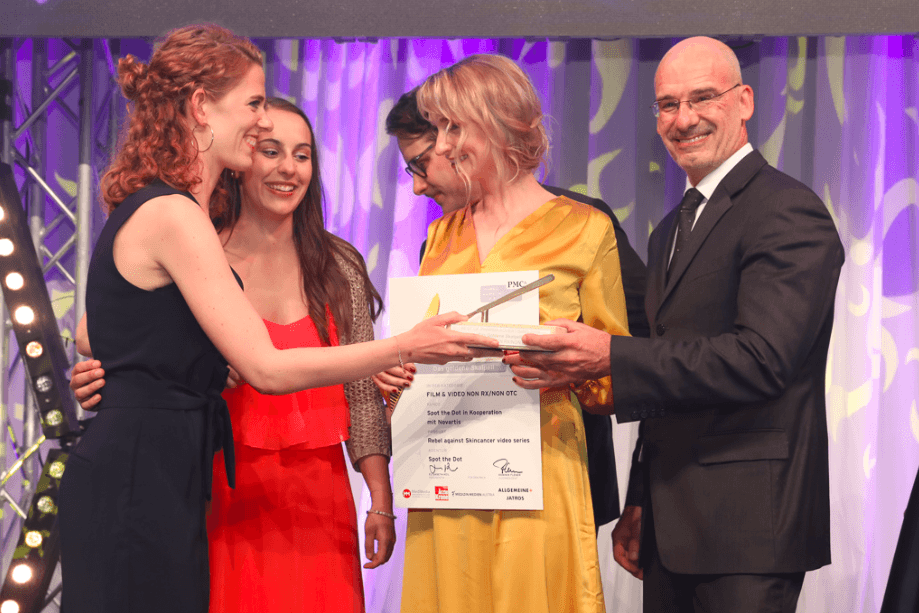 Photos by: pmca.at